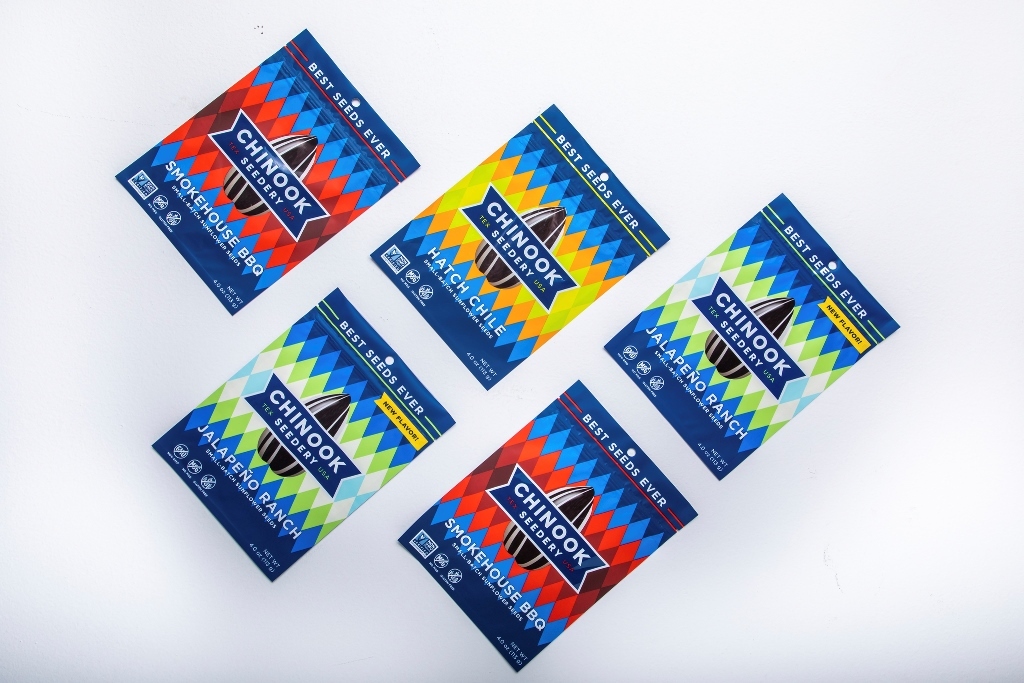 FOOD AND SNACK PACKAGING MADE EASY
The snack food market looks good and should show continued growth according to current trends. Estimated at $427 billion in 2020, the food and snack industry is projected to grow another 3.37% during 2021 to 2026, making this segment a worthwhile niche to be in.
In today's environment, especially with the Covid-19 pandemic, the demand for convenience foods is on the rise both in the United States and globally which means packaging a snack food properly so that it stays fresh and stands out is of upmost importance.
Beyond Print is one of the countries leaders in the food and snack packaging industry. We offer a wide variety of product packaging and labeling solutions for manufacturers across the United States.
If you are looking for the perfect flexible or rigid packaging product to house your tasty treat, or you'd like to see some stock solutions or sustainable options good for mother Earth, our team can assist. With additional services like custom design, inventory management, product warehousing and logistics, Beyond Print is uniquely positioned to help your business thrive!
Popular Items
From popcorn, candy, and chocolates to chips, nuts, and jerky products, we have the right packaging to meet your business and consumer needs. Beyond Print sources, creates and delivers food and snack packaging solutions across America, no matter your location.
Take a look below at some specific food and snack packaging products we work closely with and learn about industry trends and important considerations when packaging products that fall within this category.

Beef Jerky Packaging
Looking to find a way to package and brand your new beef jerky product so that it will stand out? You've come to the right place. With over 50 years of combined business experience, Beyond Print, Inc., provides custom design and flexible packaging options to help your tasty jerky product hit the shelf in style.
View More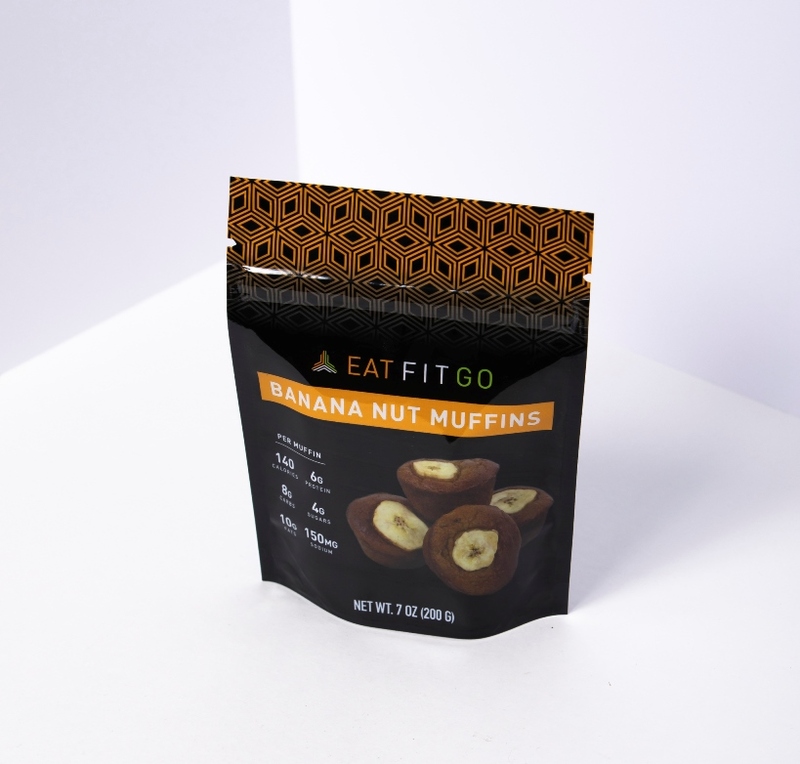 Baked Goods Packaging
PACKAGING BAKED GOODS - TIPS + TRENDS The forecast and projected growth for baked goods, like cookies and cakes, and the packaging thereof is growing rapidly, with the highest growth in North America around the world. The biggest reason bei...
View More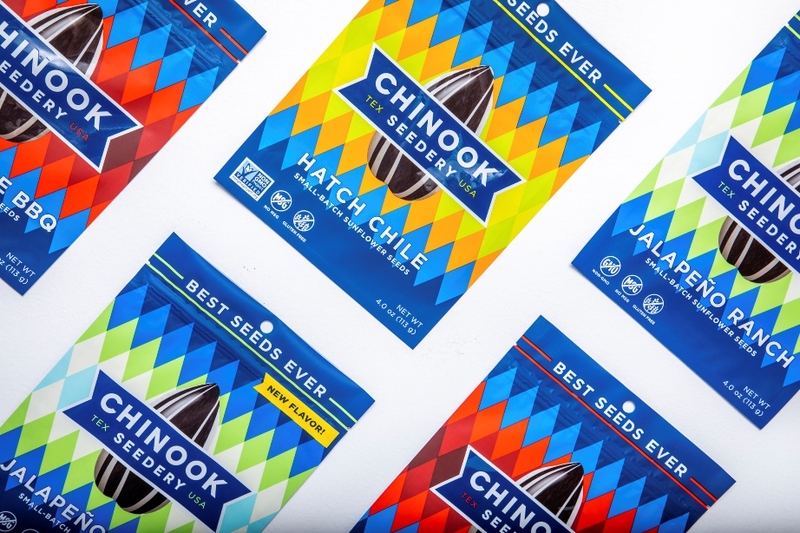 Nut + Seed Packaging
When creating the product packaging for a nut or seed snack, it's important to weigh a few factors before committing to how your product will ultimately be branded and how it will look on a store shelf. The shelf life of your snack is something that plays a pivotal role in deciding the perfect way to bundle your new product.
View More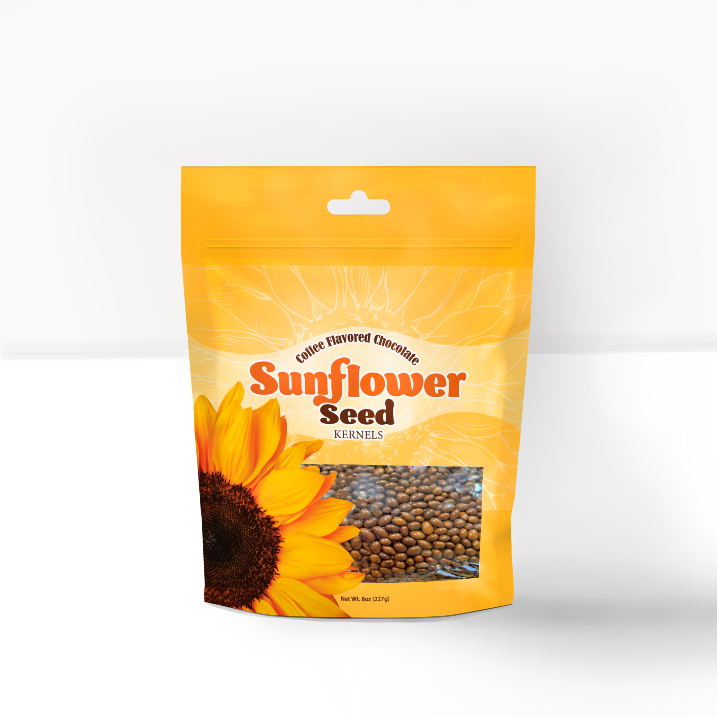 Candy + Chocolate Packaging
The Candy industry is expected to grow at an annual growth rate of 3.8% from $217.8 billion in 2020 to $290.7 billion by 2028. Standing out from the competition will be important if you want to grab available market share. When competing for shelf space in a convenient or grocery store, even online through eCommerce,
View More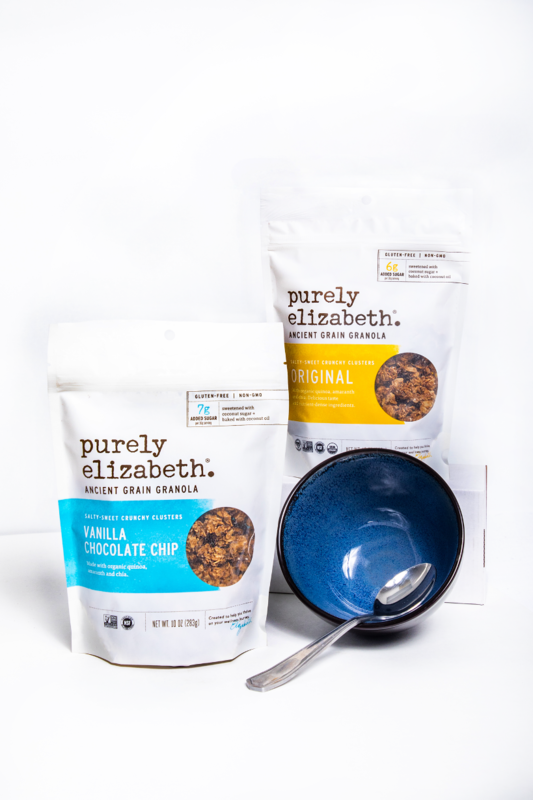 Snack and Chip Packaging
According to Fior Markets, the snack and chip industry, which falls under the processed snack market, is expected to increase by an annual growth rate of 4.5% from $215.9 billion in 2020 to $307.03 billion by 2028. Although the packaging and branding of potato chips and similar snacks are still incredibly important, as is any product, it's worth noting changes that are affecting how you can market them more effectively in today's economy.
View More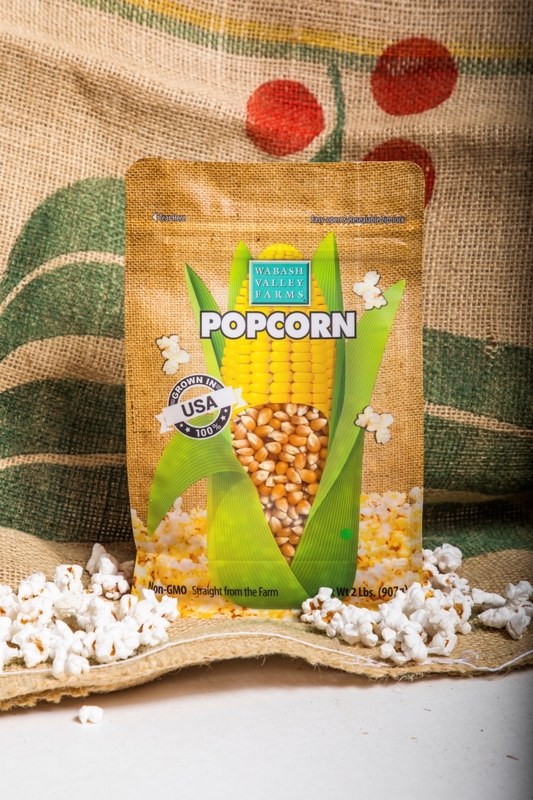 How to Choose the Right Popcorn Packaging?
According to Fior Markets, pre-popped popcorn is one of the fastest growing snack foods on the market today with ready-to-eat popcorn expected to reach $6.22 billion by 2026. A big reason for this
View More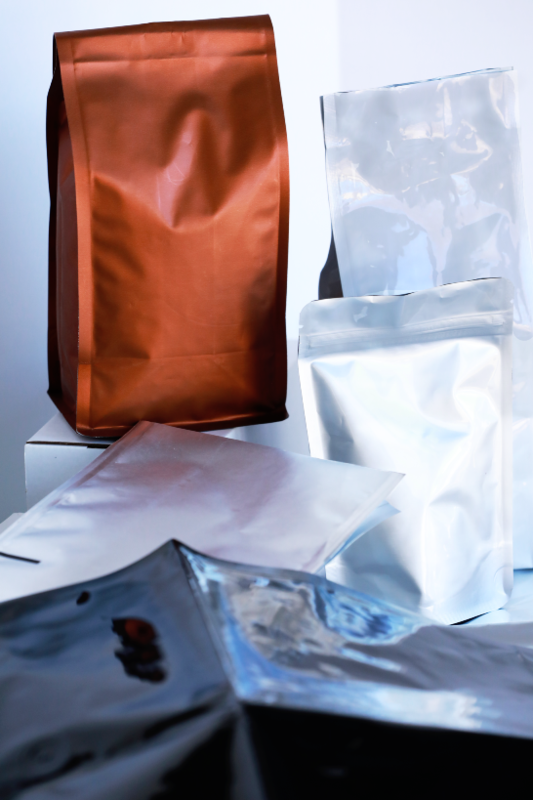 Flexible Packaging
Beyond Print has over 50 years of combined experience in providing our clients with exceptional flexible packaging, it's at the heart of what we do and truly our specialty. Flexible packaging is the fastest-growing packaging segment in the market, giving companies more power than ever to communicate their brand to consumers through fully customizable packaging.
View More