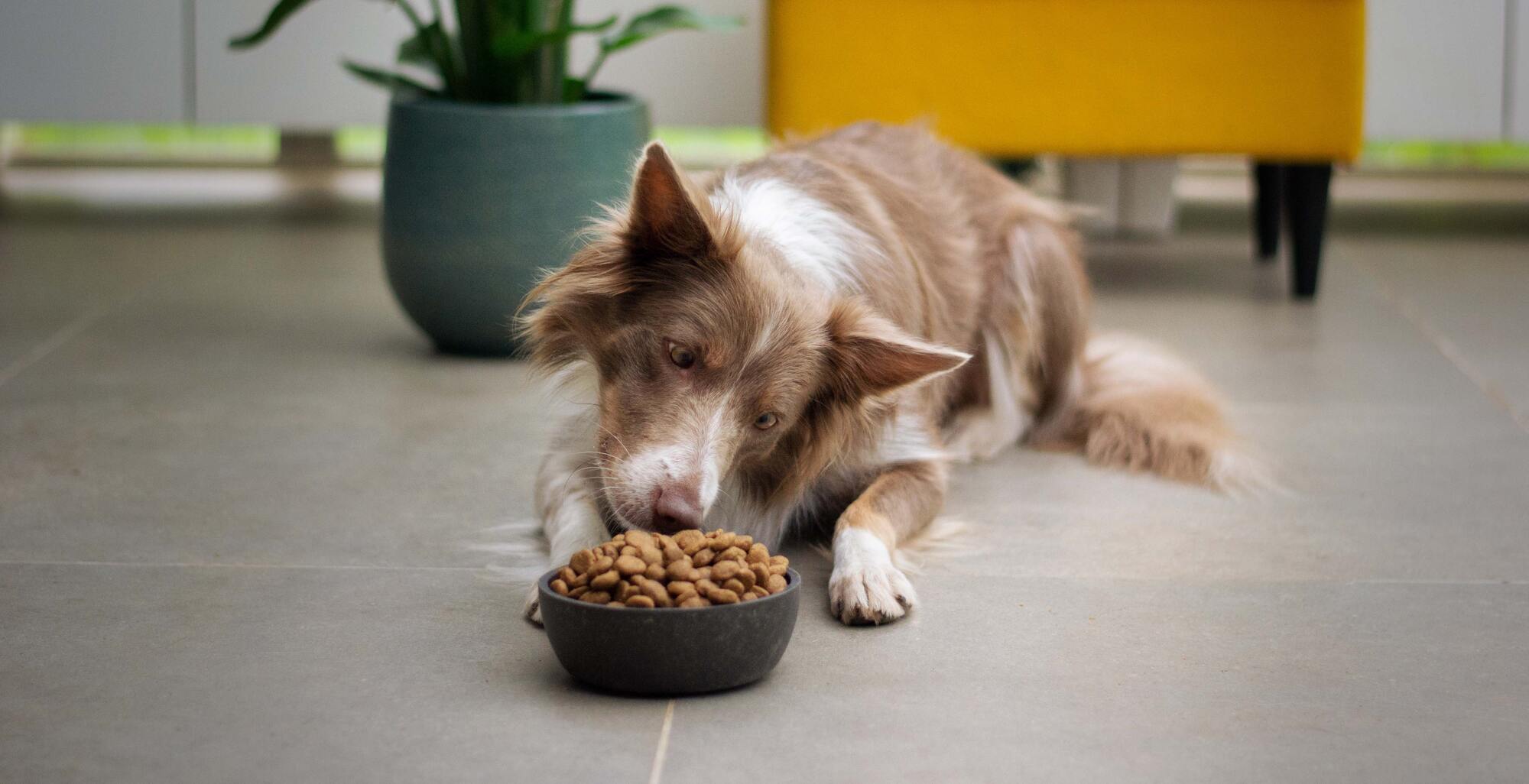 The global pet food industry is estimated to grow from $115.50 billion in 2022 to $163.7 billion by 2029. As one of the largest consumer industries in the world, it comes as no surprise, especially with the COVID-19 pandemic, that pet ownership has increased across the globe.
On average,
pet owners spend roughly $329 - $442 on pet food alone each year
. Go to any pet food store, supermarket, or feed store and you will see a large variety of manufacturers and countless products to choose from in the pet food space. In order t
o capture this industry market share, your brand and product, more than likely, will be competing fiercely with others.
It's so very important in today's marketplace, whether you are offering pet food for dogs, cats, fish, birds, rabbits, horses, or guinea pigs, that your product packaging and brand messaging is second to none.
Beyond Print is a leader in flexible packaging and product labels for pet food manufacturers across the United States. Whether your pet food is dry or wet or you offer your treat in the form of a biscuit, jerky, or rawhide, it's vital to have a packaging partner that understands your product and the desired message you wish to convey.
Popular Items
If you are looking to find the perfect product partner to help create, design, market, and brand your pet food effectively and do so on a larger scale, Beyond Print has all your package, label, and inventory demands covered from ABC to XYZ.

Browse some of our specific pet food product pages below and learn more about the various ways we help package pet related products so that your brand looks good, stand outs, and competes well in this competitive environment.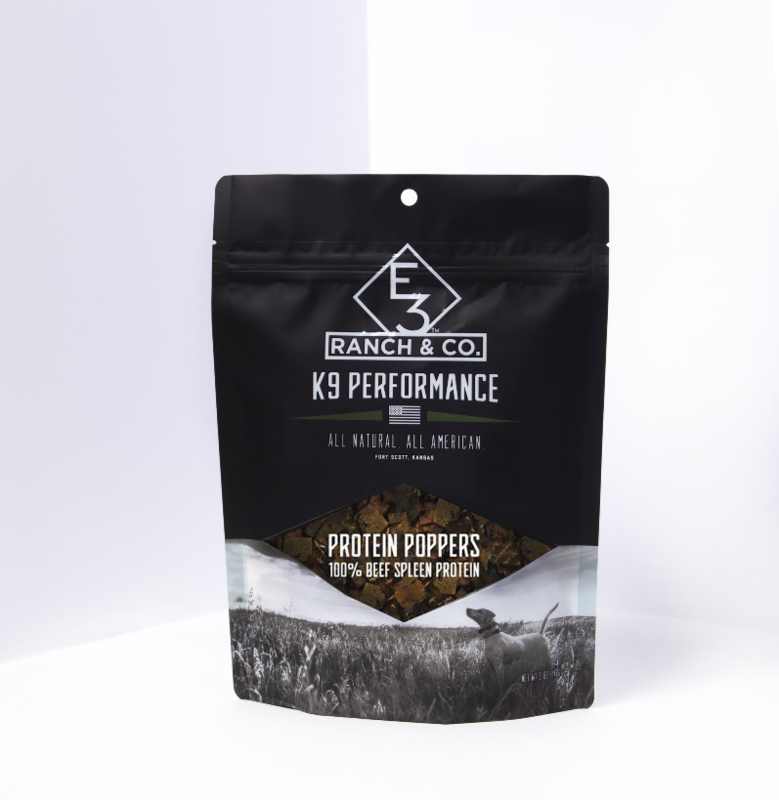 Pet Treats + Snack Packaging
Much goes into packaging a pet treat. Considerations include shelf life, sustainability, messaging, design, inventory supply and logistics to name a few. It will help if you can combine forces with a packaging partner that understands the
View More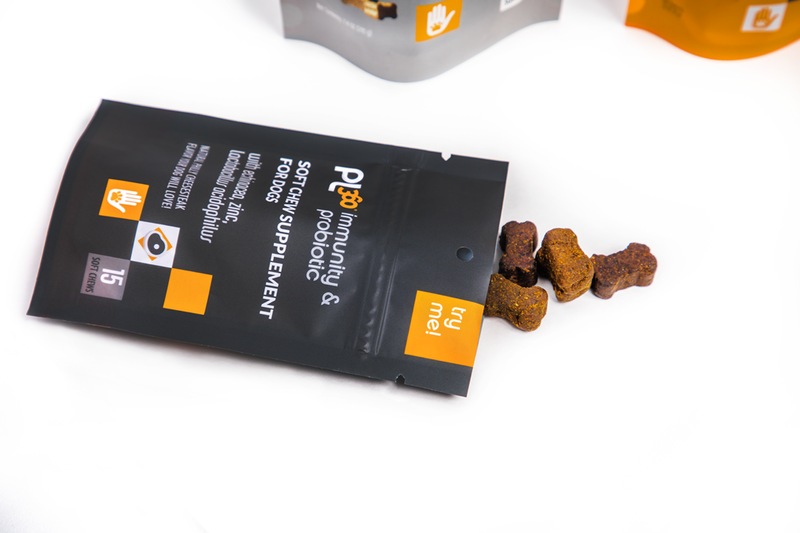 Dog Food Packaging
In 2022 the global pet food market was valued at $115.50 billion and is projected to grow to an estimated value of $163.70 billion by year 2029. With an annual growth rate of 5.11%, it's a great industry to grab
View More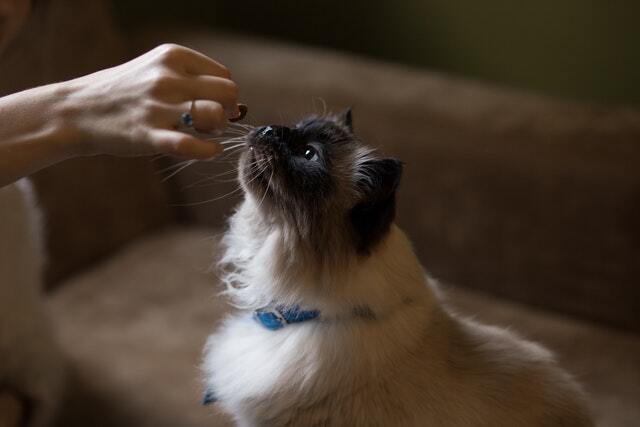 Cat Food Packaging
The demand for cat food products is expected to increase at a projected growth rate of 4.4% globally. This is largely in part due to worldwide pet adoption amid COVID-19 as well as other factors. Cats are the second largest consumers of pet food in America and
View More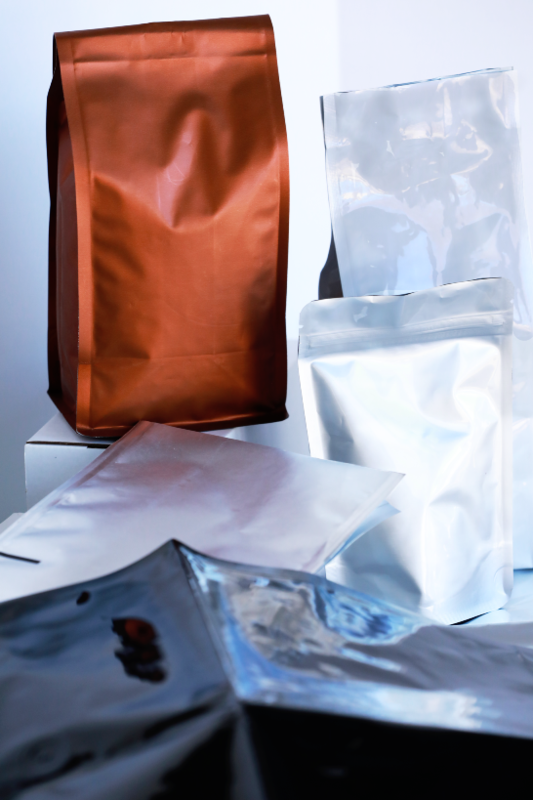 Flexible Packaging
Beyond Print has over 50 years of combined experience in providing our clients with exceptional flexible packaging, it's at the heart of what we do and truly our specialty. Flexible packaging is the fastest-growing packaging segment in the market, giving companies more power than ever to communicate their brand to consumers through fully customizable packaging.
View More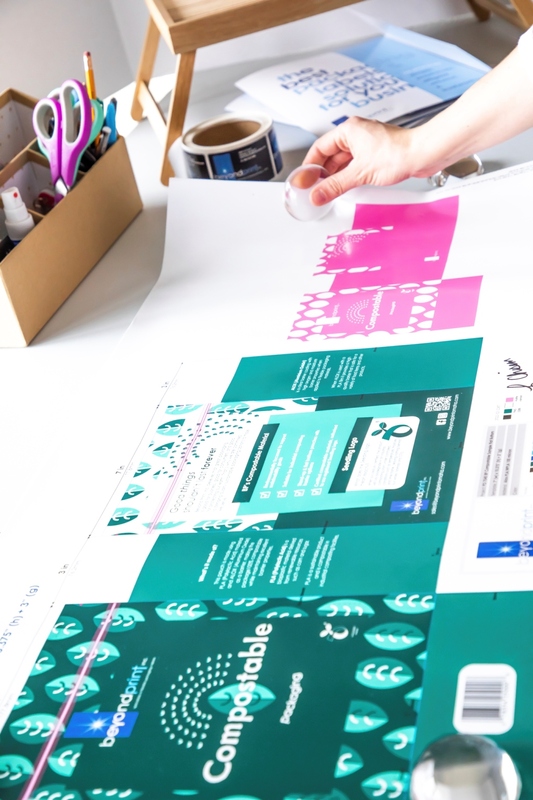 About Us
Beyond Print's mission is to build a company that will better serve God, and our community, and provides our employees with a safe and fruitful environment to work in. To learn more about us, get to know our team, and dive into our history of how Beyond Print started. Feel free to give us a call at 844-815-1216 to discuss your project in more depth or send us a message here. We look forward to hearing from you!
View More