Get to know us
Packaging and Labeling Specialists serving the United States

FROM POSSIBILITIES TO PRODUCTION, WE'RE THE TOTAL PACKAGE!
With over 50 years of combined experience in the flexible packaging and product labeling arena, Beyond Print, Inc., encompasses the following values: simple, passionate, diligent, virtuous, and trustworthy.

Our mission, since starting in 2014, is to know our clients so well that we can guide them through the packaging and labeling process by taking their original product idea and determining how best to fit and align their packaging to their brand.

Having a product that stands out over competitors and one that increases market share in a particular competitive industry or segment nowadays is tougher, but can be achieved by utilizing creative artwork that enhances a brands package, tells a story, and shares a message.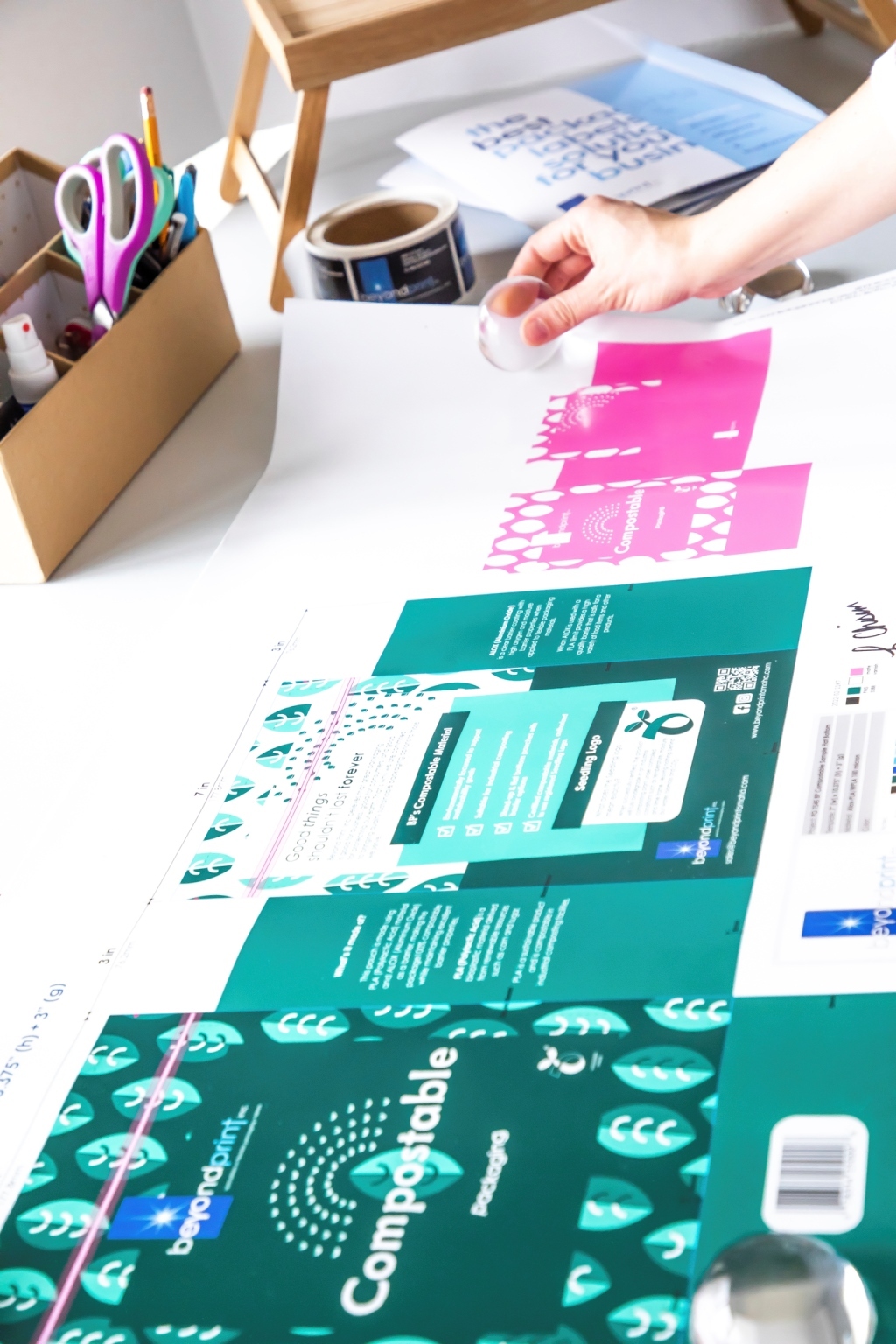 CHOOSING THE RIGHT TEAM IS ESSENTIAL

Having a well-trained customer service driven staff at Beyond Print helps us set ourselves apart from our competition. We take the time to understand the needs of every customer we are fortunate enough to have the opportunity to work with.

Choosing the right packaging is essential, whether it's a snack food, pet food, agricultural product, or something in between. When establishing a new product, the package itself needs to communicate the value and authenticity of the brand right away. If it doesn't connect with consumer's need for convenience, quality, and identity, it will most likely lose out to a competitor.

Beyond Print packages, ships, and brands products so that focus can be centered on how, where, when and at what price to take products to market. Our objective is to determine the packaging that best represents your brand moving forward and get it right the first time around to prevent costly mistakes.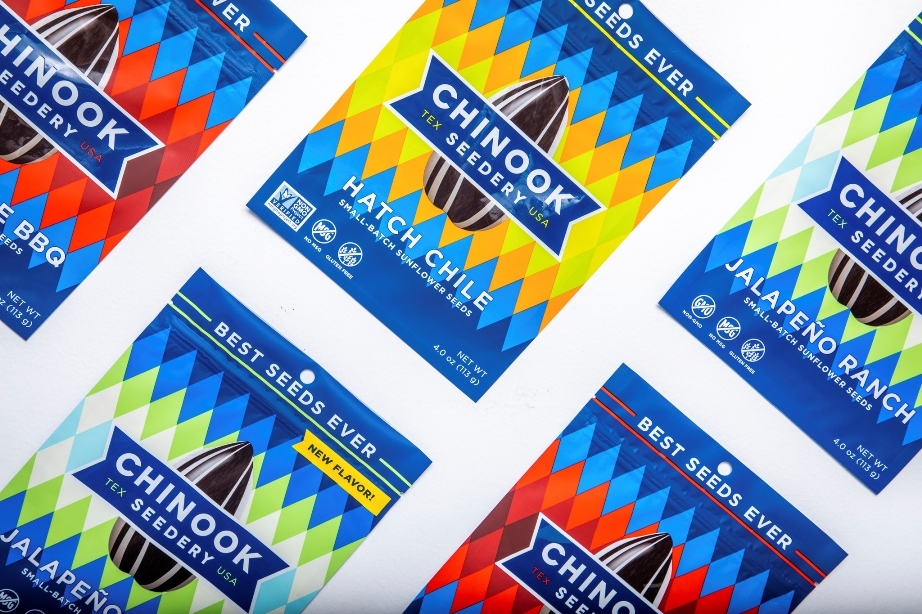 LEARN MORE ABOUT US
Beyond Print's mission is to build a company that will better serve God, our community, and provide our employees a safe and fruitful environment to work in.

To learn even more about us, get to know our team and dive into our history of how Beyond Print started.

Feel free to give us a call at 844-815-1216 to discuss your project in more depth or send us a message here. We look forward to hearing from you!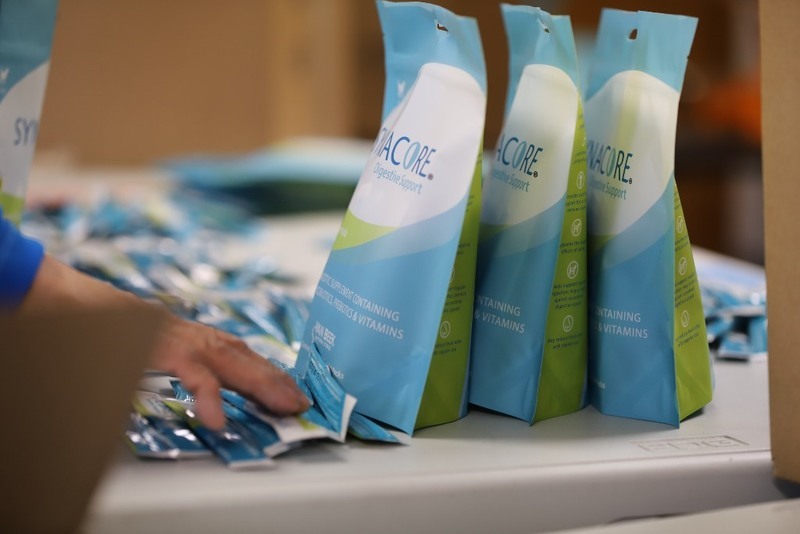 flexible packaging.
labels.
design services.
secondary packaging.