Custom Printed Flexible Packaging + Labels
With over 50 years' experience, Beyond Print is your single source expert for custom printed flexible packaging and USDA certified export and cold storage labels. Our print and packaging specialists help brands of all sizes and industries create the perfect product packaging or label.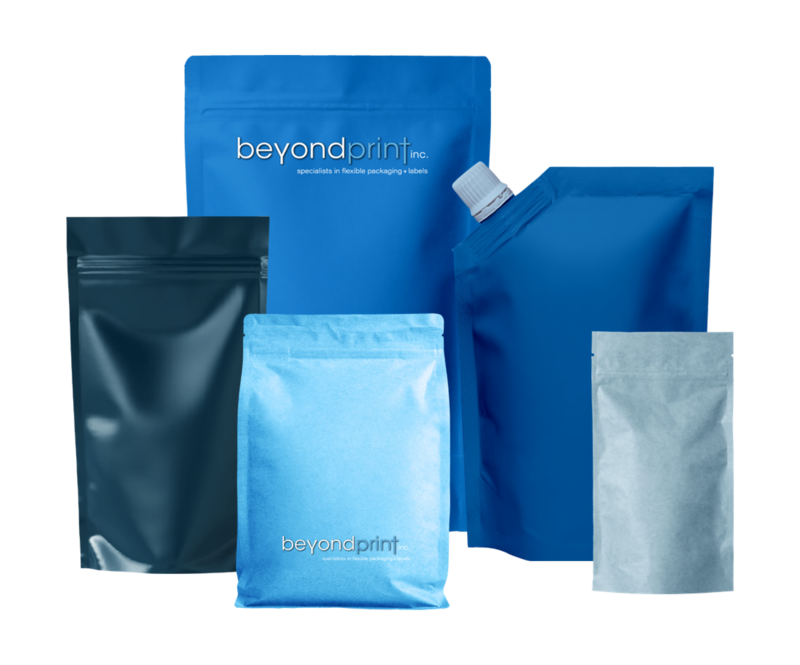 Flexible Packaging
the best packaging solutions for your business
From premium coffee and pet food through beverages, household products and pharmaceuticals, we have the right packaging to meet your needs. We source, create, and deliver flexible packaging solutions for all industries, whatever your location is across America.
Labeling
top provider of USDA export + cold storage
Beyond Print Inc. is the leading industry provider of top-rated, tested, and guaranteed cold storage labels, including USDA export labels. Even small labels can cause big problems if they don't work properly. We've been saving our clients from rejected exports and labels that peel unexpectedly for over a decade! No matter how small, we believe in labeling solutions that work.
What They Say
Everyone on our team couldn't be more thrilled with how Beyond Print managed everything related to our packaging project with us and the ultimate outcome!
Purely Elizabeth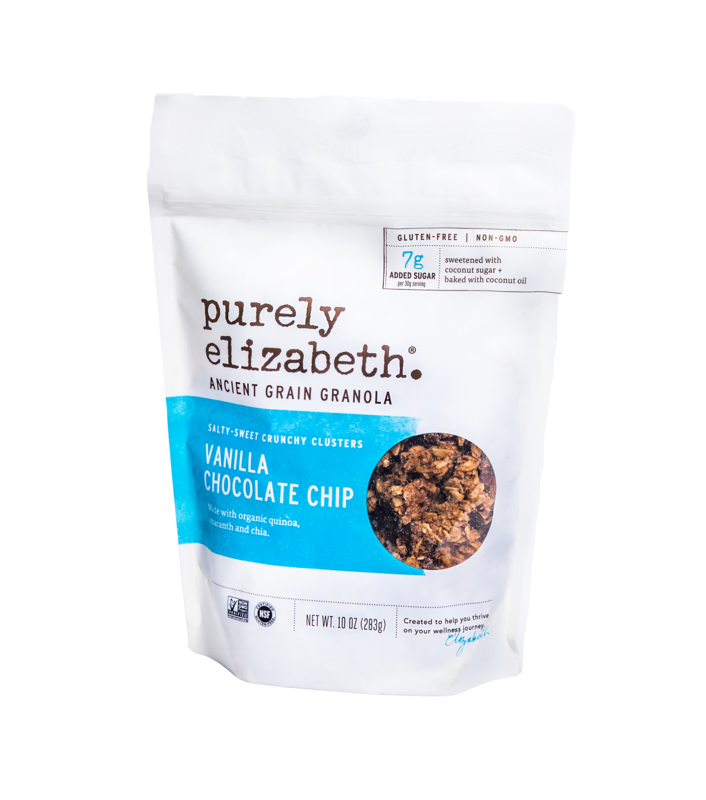 My brand, molly&you, is in thousands of retail stores and sells direct-to-consumer. I don't believe there is any packaging company that comes close to Beyond Print's perfection in final product, organization throughout the process, ease of ordering, transparency, great pricing and QUALITY! They treated my business like we were their most important client when we were very small and they helped us grow to where we are today. Truly the best partnership... Thank you Matt and your entire team for caring about my brand.
molly&you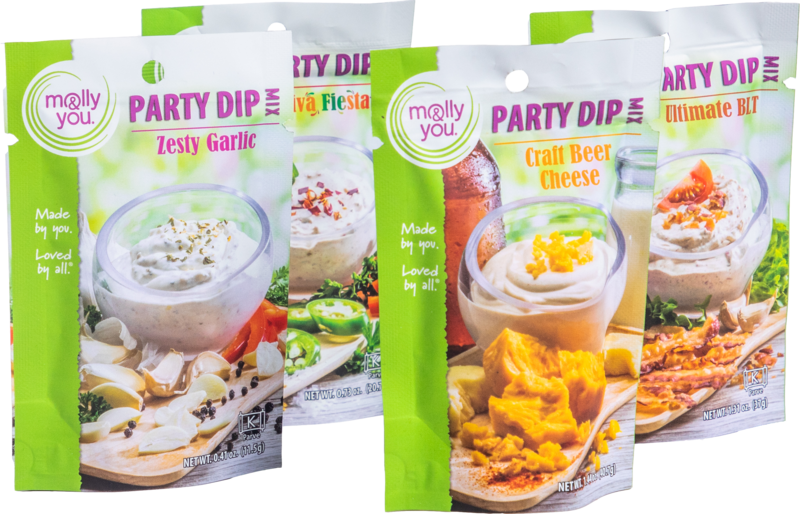 Brady and the entire team at Beyond Print have been amazing to work with. They really take the time to review all of the details of the project thoroughly and follow up with you throughout the entire production process from start to end. I have sent them many referrals over the years and will continue to do so. They are a pleasure to do business with.
Jerry's Nut House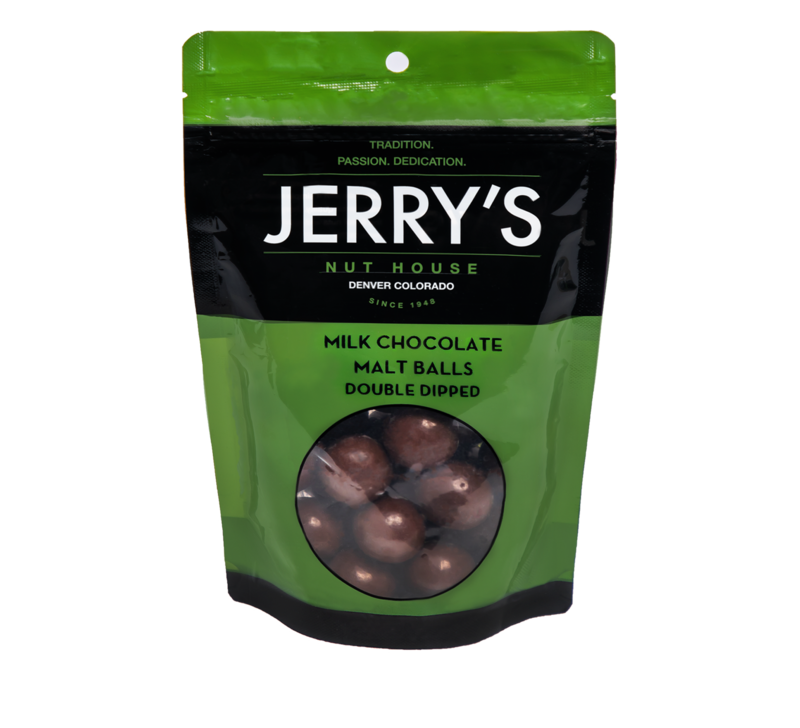 Coming right out of college and this being my first full time role, it has been a pleasure to feel like a family member with this team! Our team is made up of amazing individuals that work well together and who truly care about all those they work with. Matt has formed an awesome company with great values!
Max Korensky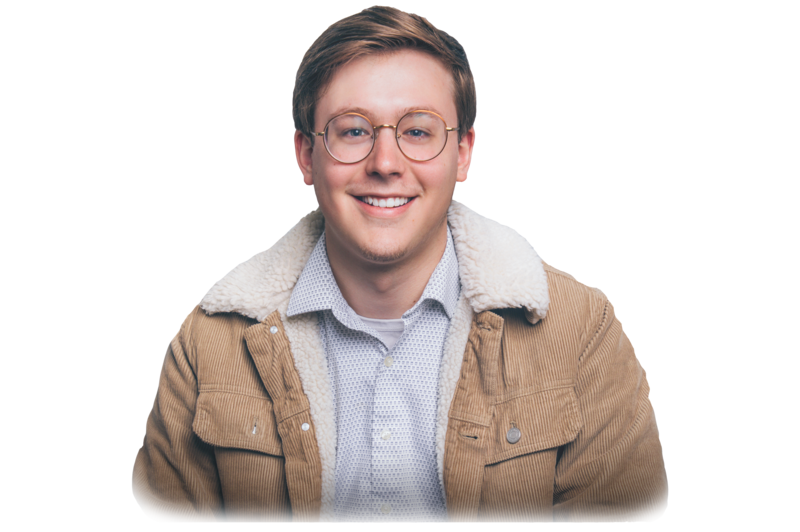 !!!!WOW!!!!! Our product is gorgeous and more than I could have ever dreamed it to be. Incredible Job!!! You put tears in my eyes when writing my story, it is so good. Thank you! Do not change anything. I love it!
Arrowhead Candy LLC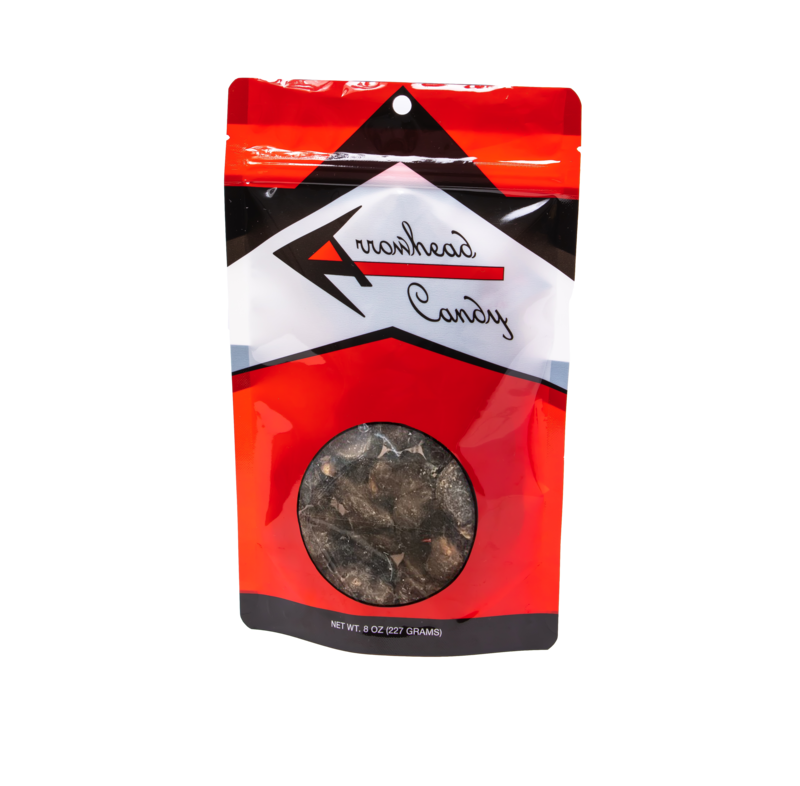 I have worked with Beyond Print since 2014. The team at Beyond Print goes above and beyond with customer service. They are very professional and responsive! 5/5 definitely recommend working with them!
Mercedes Barlow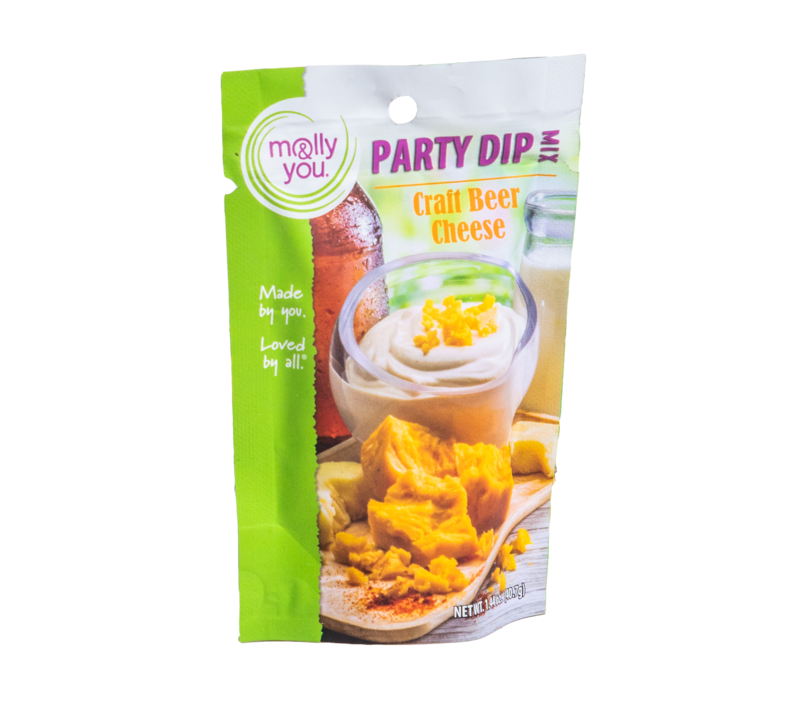 Beyond Printing
more than just a printer
At Beyond Print, our goal is not to just deliver an excellent product but to make sure our customer service exceeds expectations. Whether it is a simple product label or a full-blown packaging project, we stay involved throughout the entire process, making sure your budget and timelines are respected. The end result is a completed product that stands out, fulfills your vision, and takes your business to the next level.

From possibilities to production, we're the total package. We strive to be SIMPLE, PASSIONATE, DILIGENT, VIRTUOUS and TRUSTWORTHY. Headquartered in Omaha, Nebraska, Beyond Print helps service companies across the greater United States.