USDA Certified Export Labels
Export Labeling Specialists Serving the United States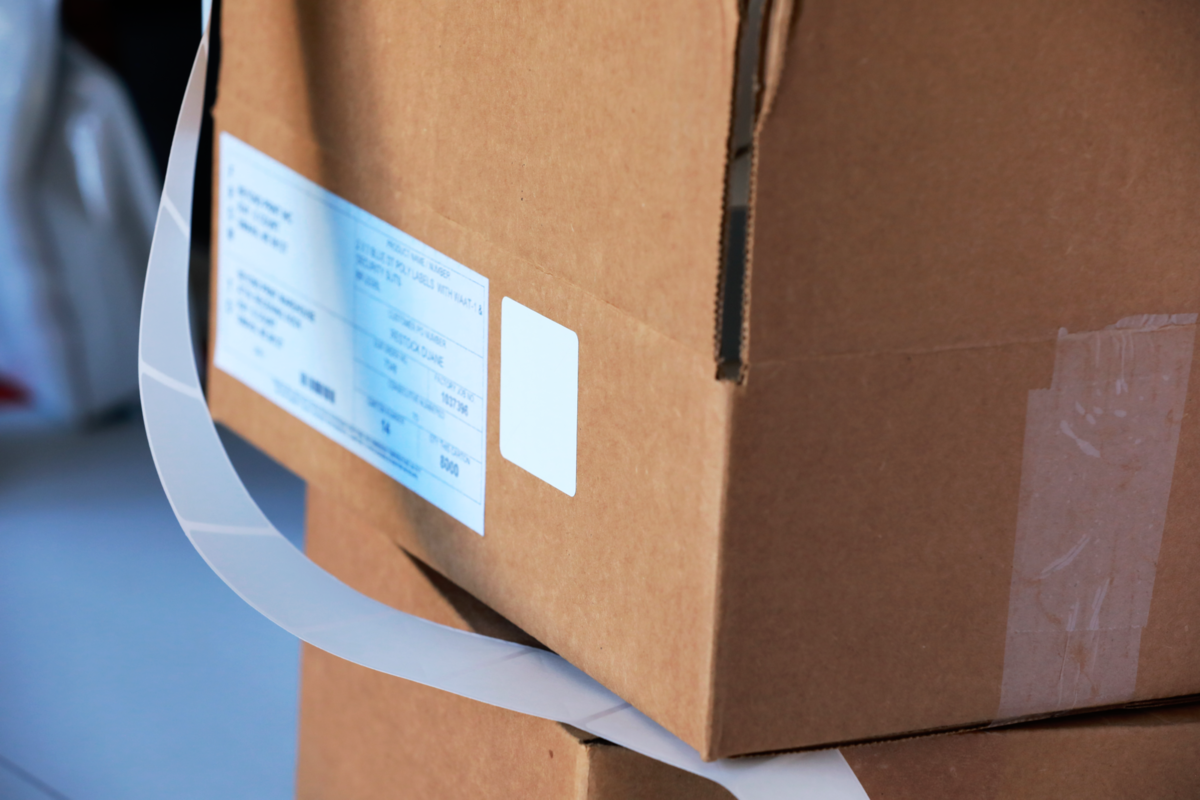 USDA Certified Export Labels
Do your labels meet USDA export requirements?
Beyond Print has been saving clients from rejected exports for over a decade! Even small labels can cause big, and costly, problems. Faulty export labels can cost you rejected exports, wasted time, and lost revenue.
Beyond Print Inc., is a leading export label supplier to the
International Association of Refrigerated Warehouses (IARW),
in North America. Our
Arctic Bond™
labels have been thoroughly field tested and are
USDA/IARW approved
. They not only meet all required regulations, but were created to perform in extreme environments, withstand freezer temperatures, and adhere to any box.
Beyond Print's USDA/IARW Approved Export Labels:

IARW North American Top 25 approved

Eliminate potential issues with stamping

Meet all USDA requirements

Tamper-proof security element

Field tested, shown to outperform other top brands
EXPORT LABELS AT BEYOND PRINT
Getting the right label for your export shipping needs will save you money and time when you choose to work with a team that knows cold storage and USDA export labels front and back.
With a collective 50+ years of combined experience in product packaging, product labeling, and product shipping labels, we know the ins and outs of effective labeling. Beyond Print's objective is to minimize costly mistakes for our clients while providing expert advice and incredible customer care.
Based out of Omaha, NE with additional offices in New Mexico and Kansas, our business is positioned to help other businesses, like yours, across America get products shipped effectively and without complications.
Get to know our team, read more about us and learn about our history. If you'd like to discuss your USDA certified export label needs, call us at 844-815-1216 or send us a private message here.
The Beyond Print Advantage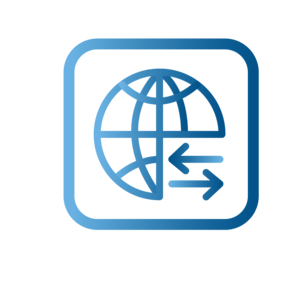 From Possibilities to Production
We honor your vision and add our expertise
We fit your project to your budget, not our price scale
We stay accessible - There's no silly questions to us
We meet deadlines and keep fast turnaround times
We have options, producing domestically and globally
We are committed to service first, at every level of our team