Cold Storage Labels
Cold Storage Labeling Specialists Serving the United States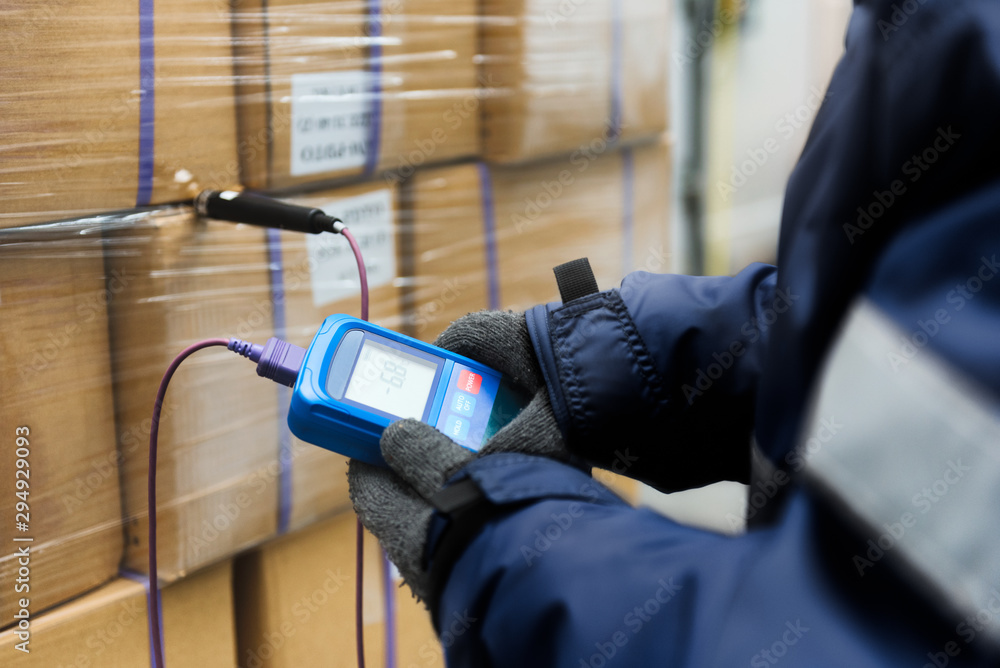 Cold Storage Labels
BUILT FOR THE COLD

Beyond Print Inc. supplies many of the Fortune 500 freezer companies across the country as a leading industry provider of top-rated cold storage labels.

Our Value Bond™ and premium Arctic Bond™ labels were created to adhere to the most difficult surfaces while maintaining high performance in commercial freezer temperatures. All Beyond Print's cold storage labels have been field tested and proven in the most frigid environments.

These labels are a must when it comes to eliminating potential issues with stamping.
Our temperature-tested labels have outperformed others in the industry.
Arctic Bond Labels have been IARW North American Top 25 approved.
Our labels will adhere to boxes and can withstand commercial freezer temperatures.

Unlike other labels in the cold storage and export industries, our labels will repel moisture, not absorb it. Our labels won't stretch, tear, or curl-up. They stick, like a good label is supposed to function.


LABEL SOLUTIONS THAT WORK


We guarantee our label products! If you are unsatisfied with the performance of our labels we are dedicated to finding a solution that will fit your needs.
Our team, for many years, have been servicing clients across the United States, many of which, ship their products overseas. Whether its a cold storage label you need or a certified export label, Beyond Print has the means to help.
With over 50+ years of combined experience in packaging, product, and shipping labels, Beyond Print will strive to meet your needs, and ensure that costly mistakes are avoided.

We are excited to help you with your next labelling project. To learn more about Beyond Print, read our story here, meet our team and see our work.
If you'd prefer to talk with an experienced team member and have some questions about your labeling needs, give us a call at 844-815-1216 today or connect with us here.
The Beyond Print Advantage
From Possibilities to Production
We honor your vision and add our expertise
We fit your project to your budget, not our price scale
We stay accessible - There's no silly questions to us
We meet deadlines and keep fast turnaround times
We have options, producing domestically and globally
We are committed to service first, at every level of our team