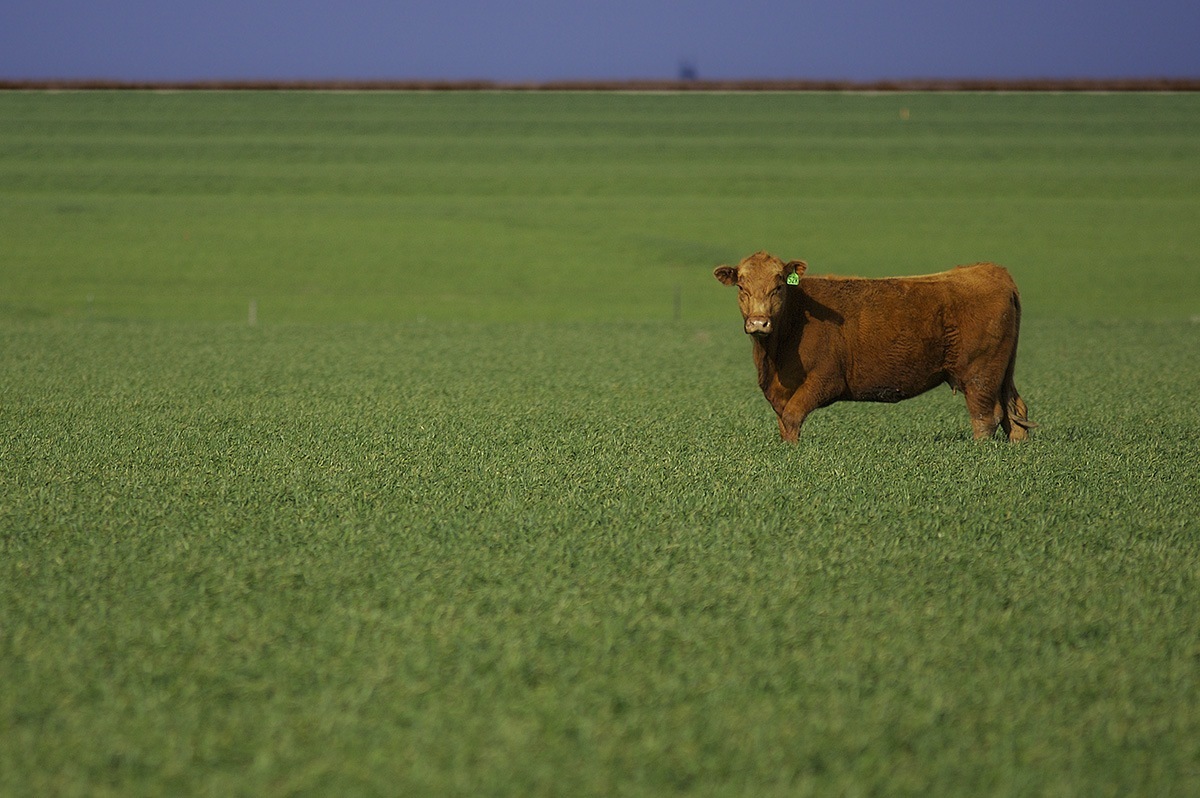 The outlook for the lawn and landscape consumable market shows a steady upward growth trend with global market forecasts expected to meet or exceed an annual expansion rate of 4.6%. In 2020, just the lawn and landscape industry alone was valued at $16.8 billion and has a projected growth estimated to reach $26.3 billion by 2030.
With the lawn and landscaping industry having a $10 billion increase over the next several years, and an even more sizeable projection for the agricultural industry, its more important than ever to have packaging that will out perform your competitors and convey your product offering correctly.
Beyond Print is a leader in designing flexible packaging and product labeling for lawn and agricultural related business. No matter the size or shape your product needs to come in or what it needs to say, we have a package and process that's proven to work.
Whether you have a seed, fertilizer, pesticide, mulch, soil, or another application of some kind, Beyond Print and our design team will help share your product brand, tell your unique story, and produce results!
.
Popular Items
We love to show off our customers products and understand the product packaging and label business well. If you are looking to find a packaging partner that can help create, design, market and brand your lawn, landscape, and agricultural product on a larger scale, Beyond Print can help!
Browse some of our lawn and agricultural product pages below to learn about specific industry trends, important considerations and how best to package and label products related to these industries.
If you'd like to take a peek at some of our customers work, we encourage you to view our lawn + agricultural product gallery.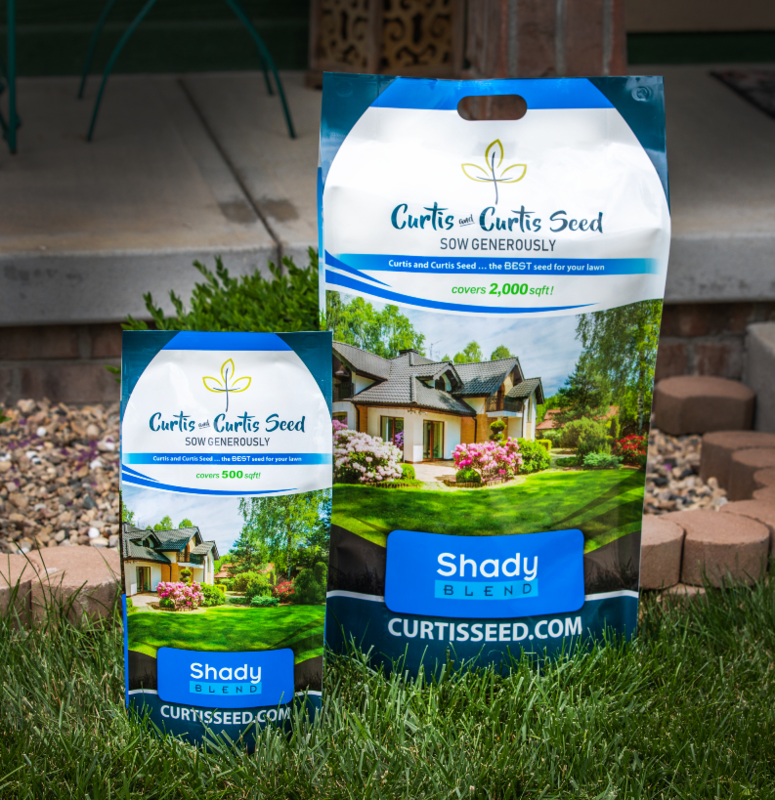 Garden + Grass Seed Packaging
PACKAGING LAWN + GARDEN SEEDS The lawn and landscaping industry is expected to reach a value of $26.3 billion by 2030 . Of course, products, like grass seed, which fall within this industry can get a cut of the market share by having a pro...
View More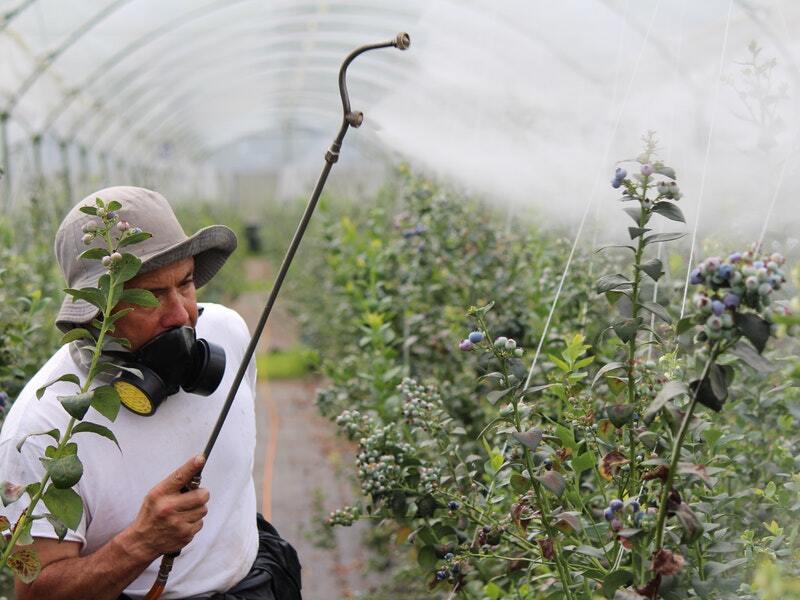 Insecticide + Pesticide Packaging
INSECTICIDE INDUSTRY + TRENDS Home agricultural products, from a global perspective, like insecticides, herbicides, fungicides, and pesticides have a promising outlook when it comes to recent market trends and analysis . In 2020, th...
View More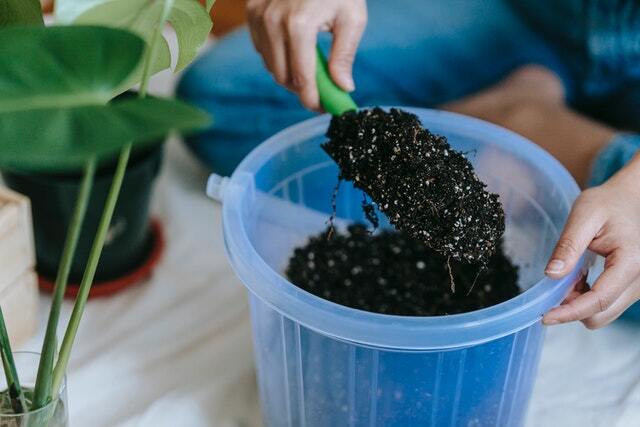 Fertilizer Packaging
LAWN + LANDSCAPE FERTILIZER PACKAGING With an estimated annual growth rate of 4.6% and a $26.3 billion estimated value by the year 2030, the lawn and landscaping industry is thriving. Although the annual growth rate can fluctuate f...
View More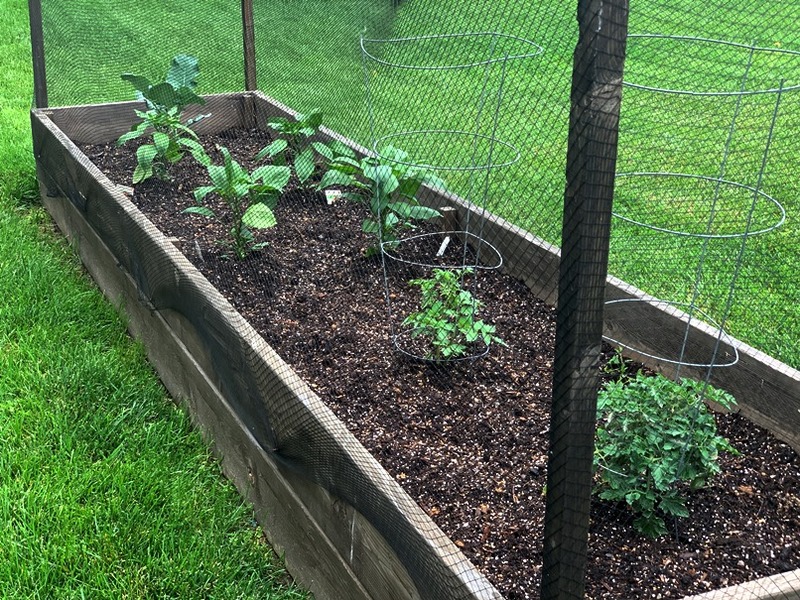 Soil Packaging
CONSIDERATIONS WHEN PACKAGING SOIL The lawn and landscape industry is estimated to reach a value of $26.3 billion by 2030. When it comes to packaging products like lawn and garden soil, your brand will need to standout in order to co...
View More
Landscape Mulch Packaging
CONSIDERATIONS WHEN PACKAGING MULCH In 2030, the lawn and landscaping industry is forecasted to hit $26.3 billion in revenue . This makes for a sizeable pot to reach in and grab market share from even if the type of product you are m...
View More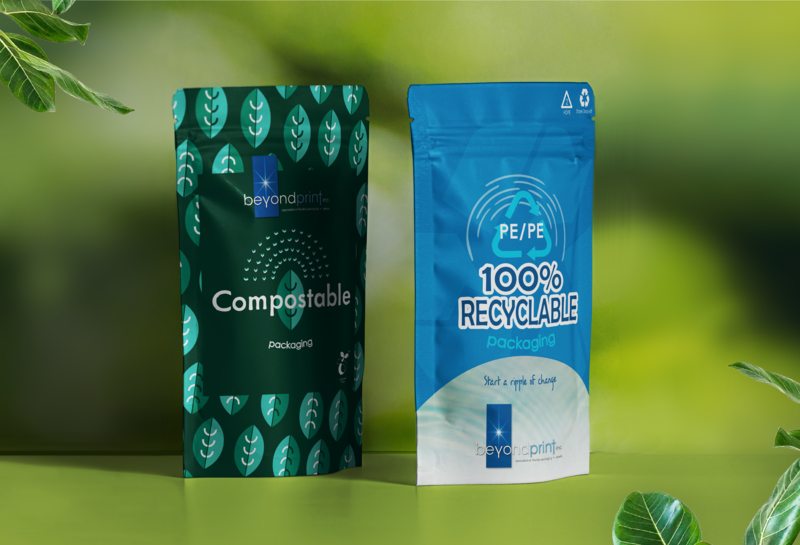 Sustainable Packaging
Today it has a lot of different meanings. In a nutshell, it is conservation of resources, recyclability of resources, and the reduction of economical, environmental, and social impact from the production of goods. Sustainable packaging helps create a stronger planet and provides a successful business opportunity in that it can protect the environment and our land fills without sacrificing product quality.
View More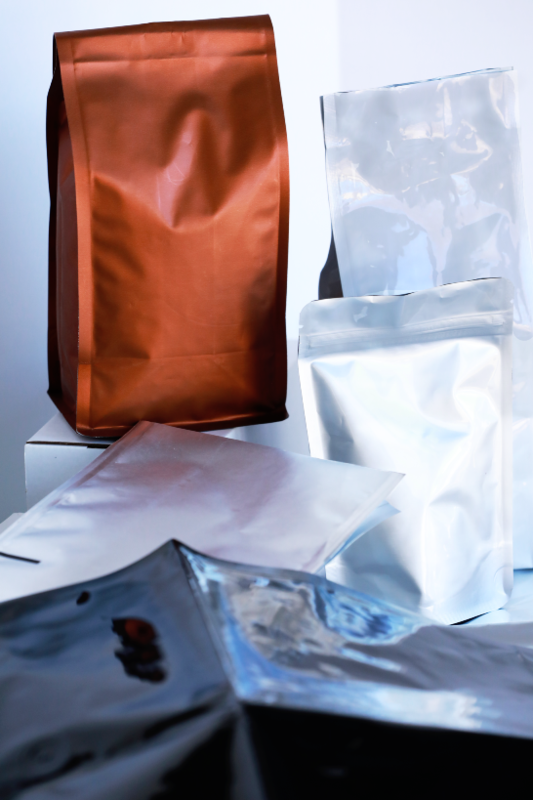 Flexible Packaging
Beyond Print has over 50 years of combined experience in providing our clients with exceptional flexible packaging, it's at the heart of what we do and truly our specialty. Flexible packaging is the fastest-growing packaging segment in the market, giving companies more power than ever to communicate their brand to consumers through fully customizable packaging.
View More