Warehousing + Logistics
Storage Support Specialists Serving the United States

Warehousing + Logistics


PRODUCT WAREHOUSING AT BEYOND PRINT
Are you running short on space and need help storing your product until it can be sold or distributed? Beyond Print, Inc., has all of your warehousing needs covered.

No matter whether you have large bulk box orders or excess packaging for your product and need a place to keep it, Beyond Print will hold, stock pile, and provide temperature controlled storage for your inventory.

As a standard customer offer, Beyond Print will hold your products in our warehouse up to 90 days free of charge and will work with you if you are in need of longer time parameters.

Give us a call 844-815-1216 and speak with our sales representatives about your warehousing initiatives. If you prefer, send us message here and one of our team members will promptly respond.

LOGISTICS AT BEYOND PRINT
In addition to warehousing your product and offering unique inventory management solutions, Beyond Print provides additional logistic and storage support for your operation, regardless of where you or your customers are across the US.
With warehouses strategically placed throughout the United States, Beyond Print had the goal of making it easy for our customers to move their goods in any direction efficiently and economically.
Our freight carriers provide transportation services coast to coast ensuring your order is delivered on time when and where you need it most. Let us know how our team can help yours with any logistical or warehousing needs.
GET IN TOUCH WITH US
We invite you to get to know our team, our history and see all of the key services we provide our customers. Our aim is to provide you the best customer care possible by keeping your initiatives, budget and timelines in check throughout the project.
Give us a call at 844-815-1216 today or send us a message here if you prefer. We look forward to the opportunity of working with you!
The Beyond Print Advantage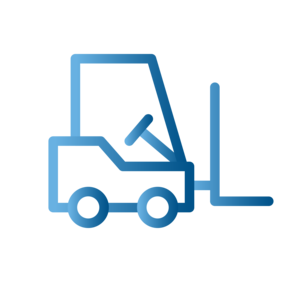 From Possibilities to Production
We honor your vision and add our expertise
We fit your project to your budget, not our price scale
We stay accessible - There's no silly questions to us
We meet deadlines and keep fast turnaround times
We have options, producing domestically and globally
We are committed to service first, at every level of our team