Our History

BEYOND PRINT'S STORY
Headquartered in Omaha, NE, Beyond Print, Inc. was established in 2014 by Matt Hustedt as a custom labeling and packaging company.

With decades of previous experience in office and printing supply sales, Matt desired a shift from supplying businesses with tools that help them run efficiently to helping companies showcase their products on a grander scale.

Beyond Print was created to do exactly this and provides a multitude of products and services ranging from the creation of flexible, rigid, and sustainable packaging to cold storage, custom labels, and USDA certified export labels.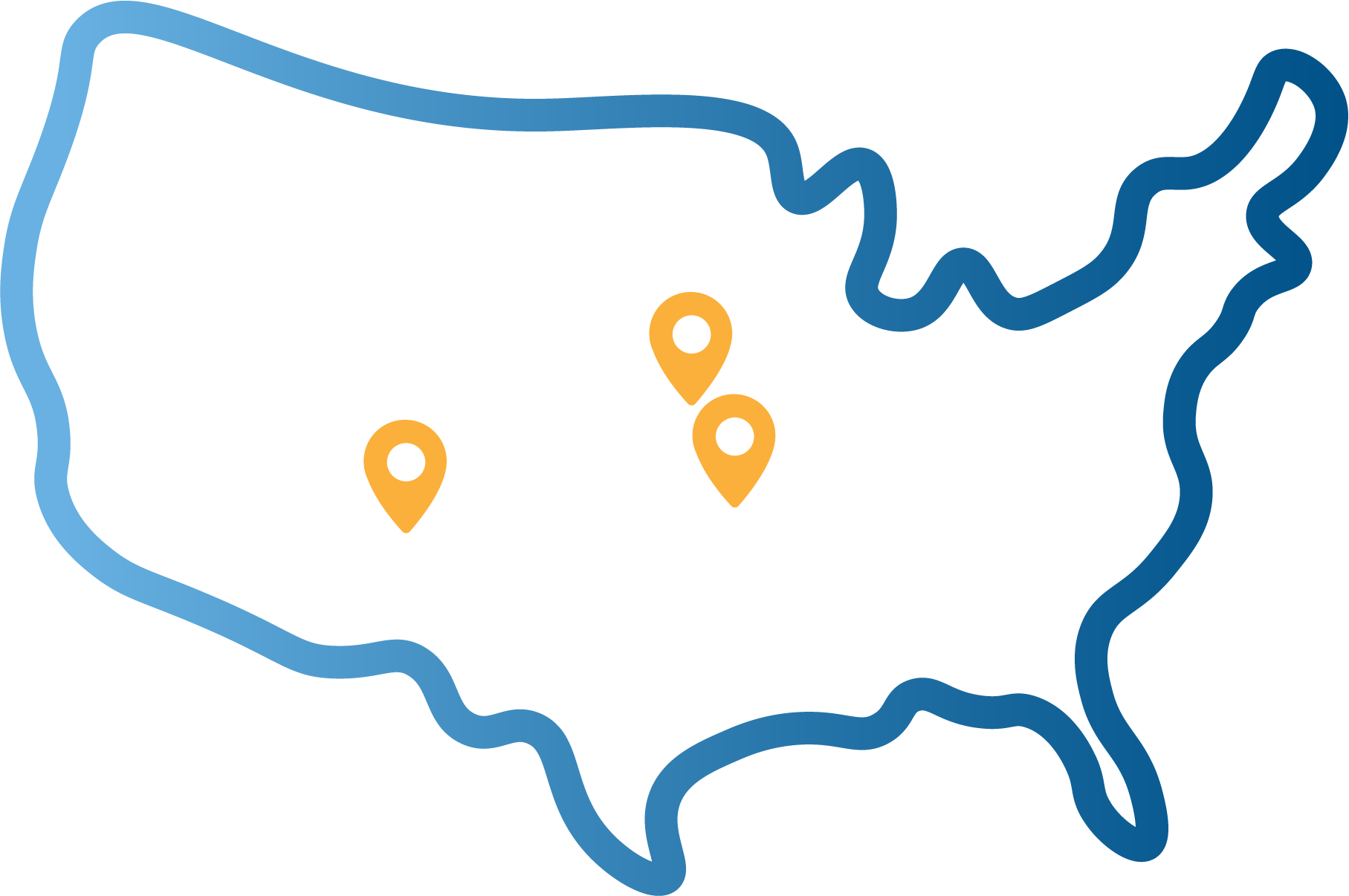 Today, Beyond Print, Inc. has three locations across the United States with offices in Omaha, NE, Rio Rancho, NM and Fort Scott, KS, that help support our clients in a multitude of ways, both nationwide and worldwide.

Although our core products and services remain the same, our expansion today has allowed us to grow in a way that better supports our customers with their packaging, labeling, inventory, and warehousing needs.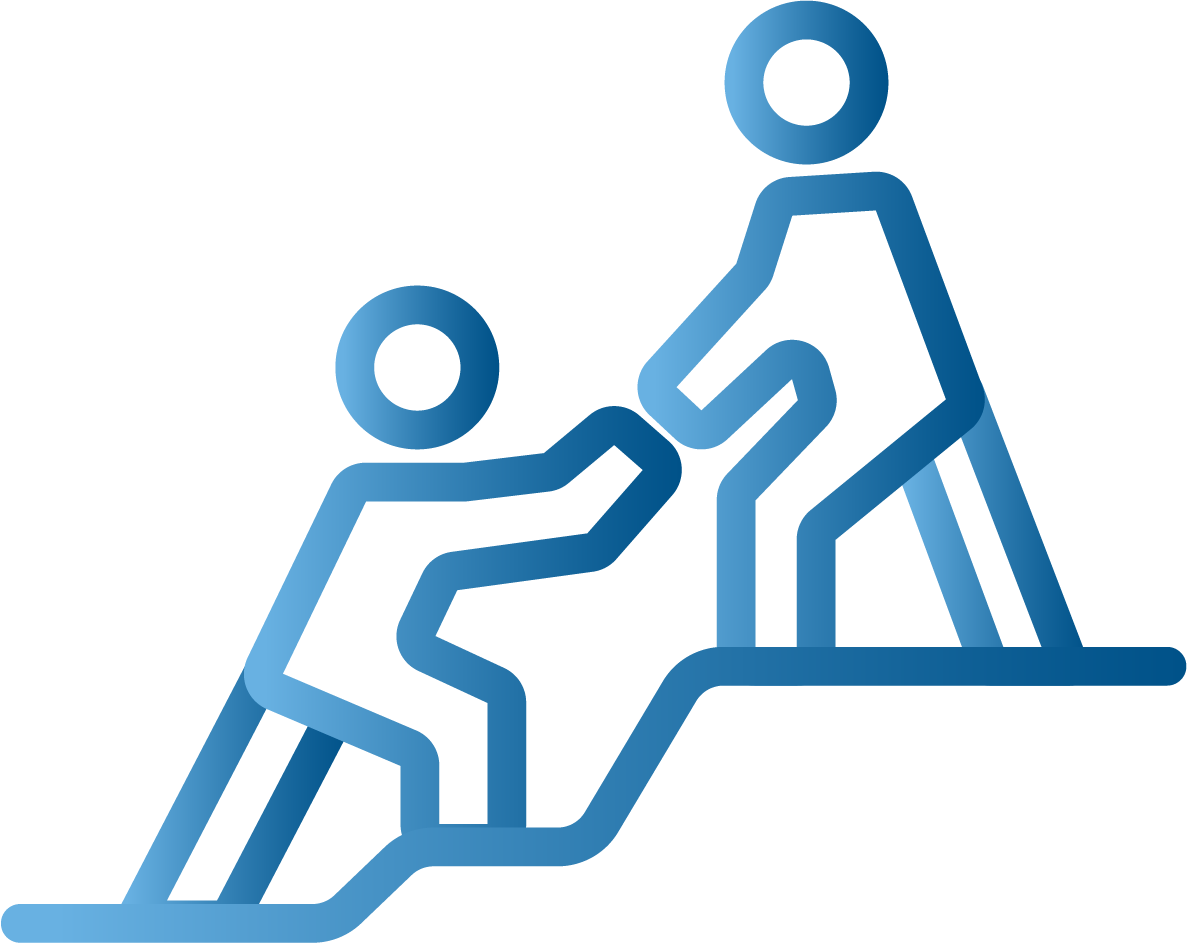 WE STRIVE TO DO WHAT'S GOOD
Since inception, our top goal has always been to create a God inspired company that has a moral compass and compassionate employees that strive to help our customers and our community.

As a by-product of this goal, we have successfully created a family centric environment where everyone is treated as an extension of our family, whether you are a customer or an employee.
WHY CHOOSE BEYOND PRINT?
With over 50 years of package and labeling experience combined, our staff, we feel, is one of Beyond Print's key differentiators. From sales and customer service to package branding and graphic art design, our team collaborates for our clients together under one roof on each and every project.

Whether you are a small company just starting out or a large company with a design and marketing team already in place, we work together collectively from start to finish. We look forward to helping you make your next product branding adventure a success.

When the timing is right, drop us a line here or give us a call at 844-815-1216 to discuss your project in more depth. We look forward to speaking with you!