Rigid Packaging
Rigid Packaging Specialists Serving the United States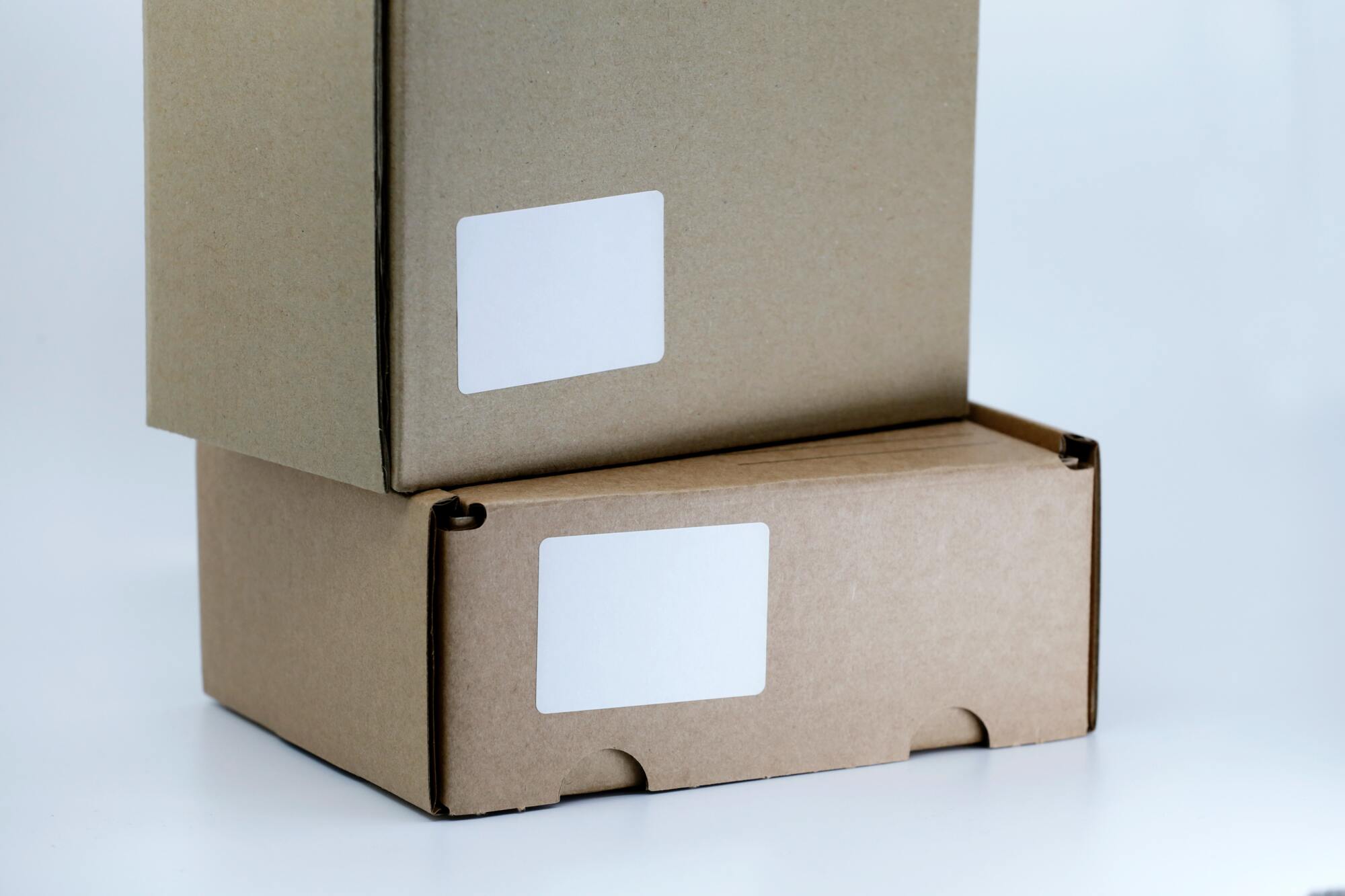 Rigid Packaging
What is rigid packaging?

Rigid packaging has long been a staple in the packaging industry and is still being used in new exciting ways. It's defined as any packaging that is unbendable or unable to change shape. Although flexible packaging offers many additional benefits, rigid packaging may still be the best fit for some projects.

Typical forms of rigid packaging include folding cartons, corrugated boxes, and clam shells with inserts while materials often used in rigid packaging include hard plastics, paper board, cardboard, glass, and metals.
Types and Benefits of Rigid Packaging
Variations of Rigid packaging:
Rigid plastic packaging

– plastics are typically used to make clear folding boxes, bottles, clamshells, thermoformed trays, and jugs.
Rigid paper folding boxes

– made often with high quality SBS (solid bleached sulfate), or paperboard for luxury packaging for items like chocolates, jewelry, and gifts
Rigid corrugated boxes

– made of corrugated cardboard that's often used for added protection of more breakable items
Benefits of rigid packaging:
Rigid materials offer a high level of protection
Merchandising needs may require rigid packaging
Stiff, heavy materials give the impression of being expensive and luxurious
Can be branded with hot stamping, embossing/debossing, coatings, and decorative elements
RIGID PACKAGING AT BEYOND PRINT
From coast to coast, Beyond Print has helped package and label products from all sorts of industries across the country. With over 50 years of combined experience, our team strives to get to know you and learn about your product to create messaging you wish to convey.
Whether you need us to help design your packaging from scratch or you have a marketing team and design in place already, we work together collectively to exceed your expectations and produce a finished product you are excited to show off and present.
Beyond Print Services:
Servicing the continental United States, Beyond Print has packaging solutions that work to help ensure your product stands out. Explore our company to learn about our team, our history, and our portfolio.
Give us a call today at 844-815-1216 to speak to our team about your rigid packaging project or send us your questions here. We look forward to discussing your product with you!
The Beyond Print Advantage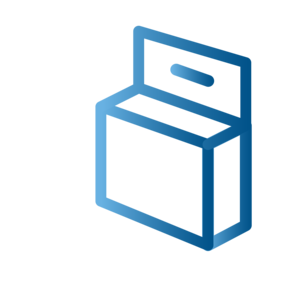 From Possibilities to Production
We honor your vision and add our expertise
We fit your project to your budget, not our price scale
We stay accessible - There's no silly questions to us
We meet deadlines and keep fast turnaround times
We have options, producing domestically and globally
We are committed to service first, at every level of our team