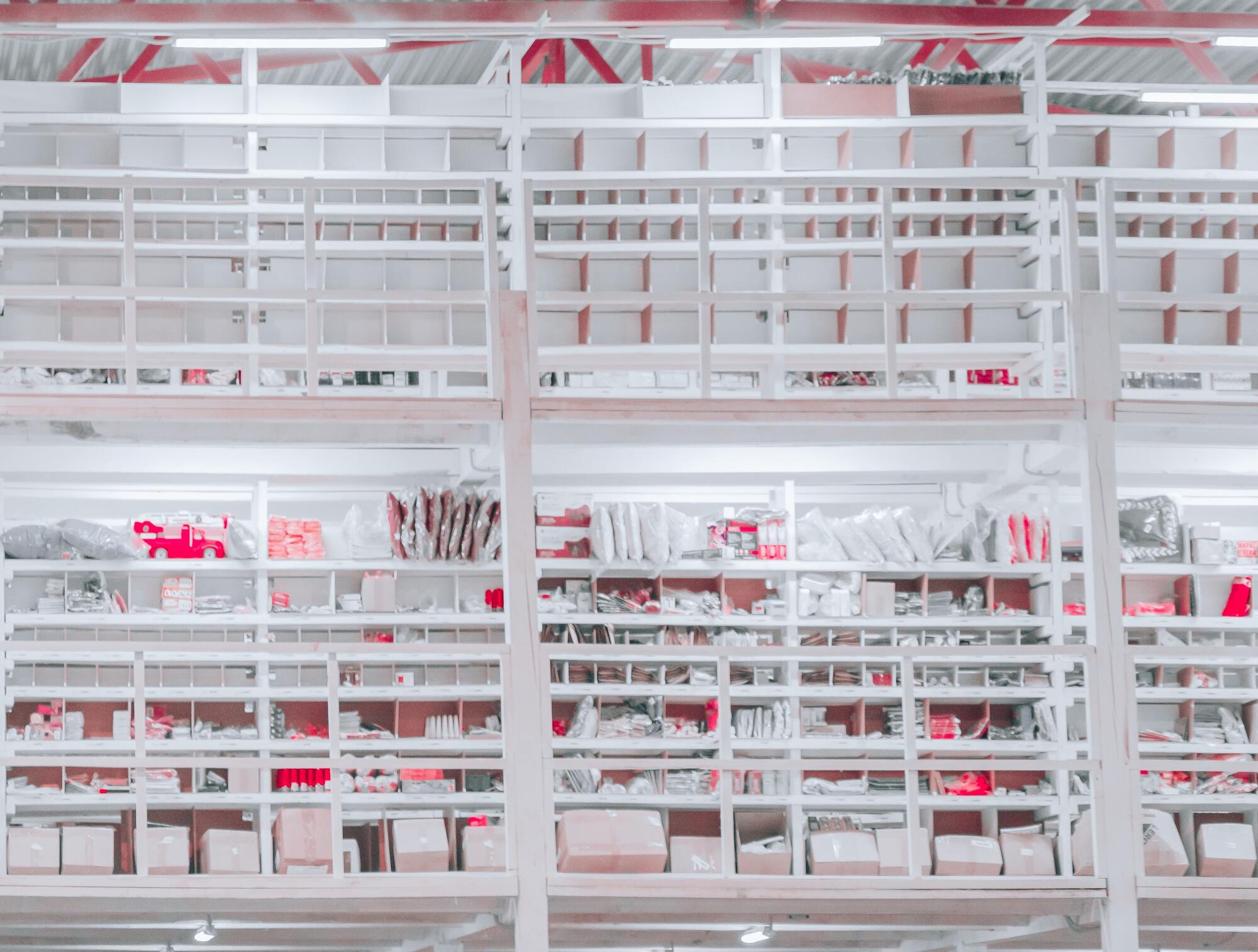 The Right Choice for Retail

Product packaging is a critical component of the retail industry that continues to evolve with today's consumers. More than ever, shoppers expect quality, convenience, and on-point messaging from items they buy, which begins with the right packaging.
Flexible packaging is completely customizable with so many options for enhanced product presentation to help position products above competitors.
With a variety of shapes and sizes, flexible packaging can even be die-cut into special shapes that uniquely fit your brand or project need.
Flexible packaging is a great choice, but it may not always be the best choice to fit the merchandising needs of a product. Rigid packaging such as folding boxes or clamshells with printed inserts, may be a better option for merchandising and product display and can be custom made to fit perfectly.




Flexible Packaging for E-Commerce


The last few years have seen a tremendous shift in consumer buying habits. Amidst a global pandemic, e-commerce became a necessary channel for reaching consumers and more businesses are realizing the huge value of flexible packaging for shipping their goods bought online.
Flexible packaging offers added protection against breakage and spills and is better suited for the rigors of extra handling, ensuring your product arrives to the consumer looking its best.
For some products, flexible packaging provides enough protection on its own to ship without an overbox: a corrugated box that is used to protect a packaged product during shipping and handling. Not only does this save shipping costs but reduces the environmental footprint of the overall process.
Traditional retail and e-commerce both come with their own unique inventory challenges and opportunities. Beyond Print's team can help your business navigate through it all with our custom design, inventory management, and product warehousing services!
Popular Items
Take a look at some of the product packaging pages below that are commonly found in retail and the e-Commerce space. As mentioned above, there is never one packaging solution that fits all. We want you and your brand to differentiate and it's an important reason we take the time to really understand the value your product brings.
Let us know how Beyond Print can help you with your next retail or e-commerce packaging initiatives. We look forward to meeting with you!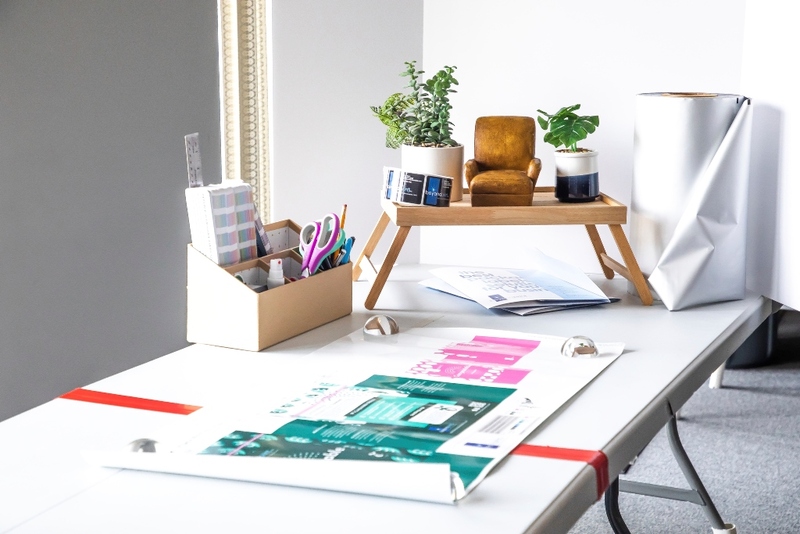 Design Services
At the core, good design is about form, function, and aesthetic working together to create value. Beyond Print's top priority when beginning a design project is learning about the needs of your business and how we can elevate your brand or product. Our art team offers a variety of creative services...
View More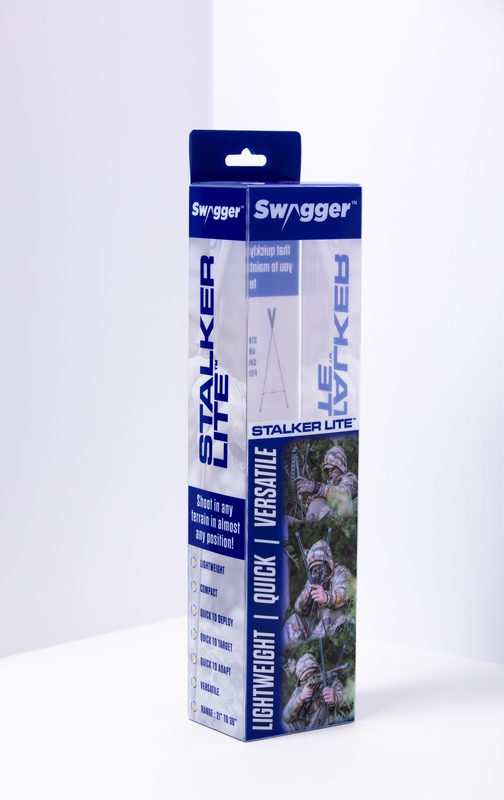 Rigid Packaging
Rigid packaging has long been a staple in the packaging industry. Although flexible packaging offers many additional benefits, rigid packaging may still be the best fit for a project. Typical forms of rigid packaging include glass, hard plastics, metal, and cardboard.
View More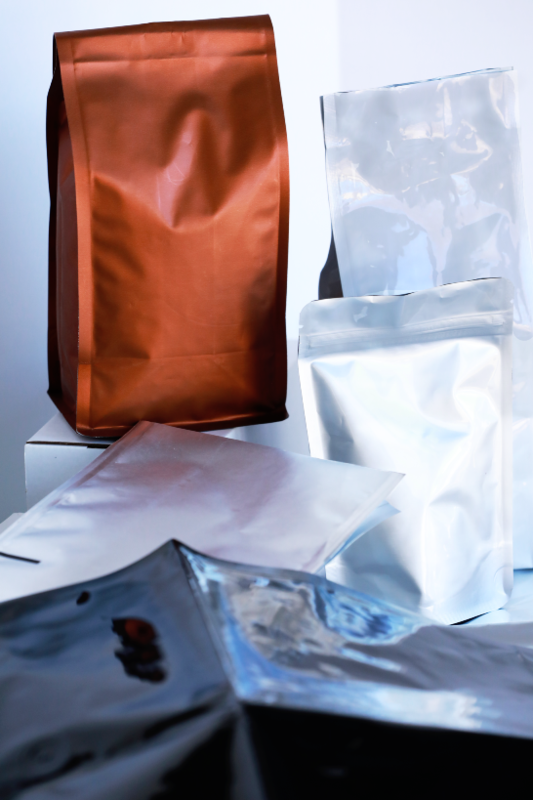 Flexible Packaging
Our team of flexible packaging experts are committed to creating innovative and beautiful packaging to elevate brands against competition. We work with our clients to understand the needs of their product, from merchandising to distribution, and determine the key functions consumers want and need.
View More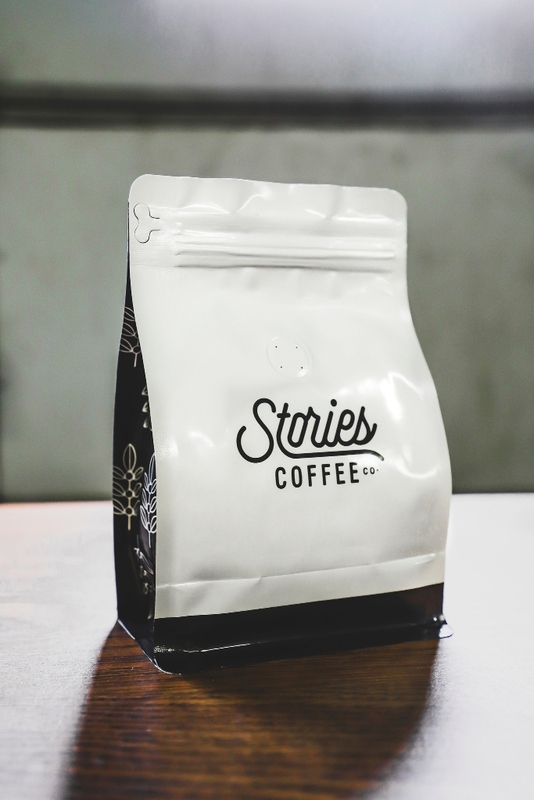 Coffee Packaging
The most recent reports and trends for the coffee industry are showing a decline. From 2017 to 2022, coffee production in the United States has dropped by 2.3% per year. That said, the global coffee market is strong and by 2025, it is anticipated to reach $144.68 billion with an annual growth rate of 7.60% between 2021 and 2025.
View More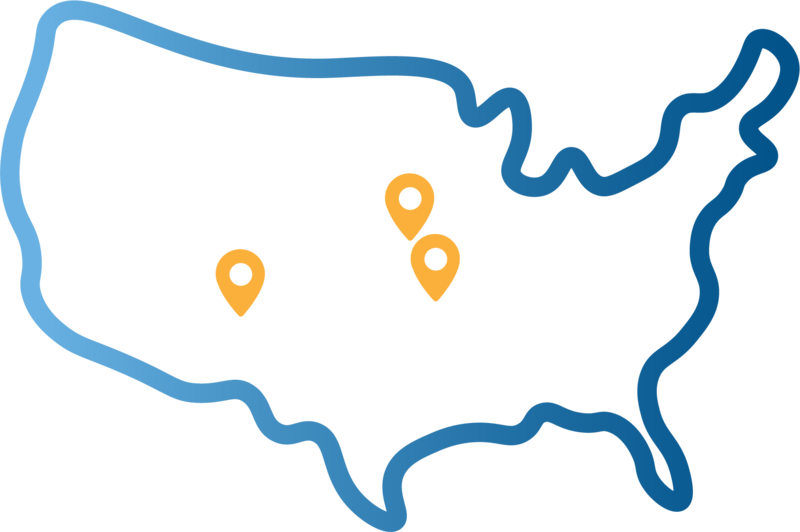 History
Headquartered in Omaha, NE, Beyond Print, Inc. was established in 2014 by Matt Hustedt as a custom labeling and packaging company. With decades of previous experience in office and printing supply sales, Matt desired a shift from supplying businesses with tools that help them run efficiently to helping companies showcase their products on a grander scale.
View More