Inventory Management
Inventory Specialists Serving the United States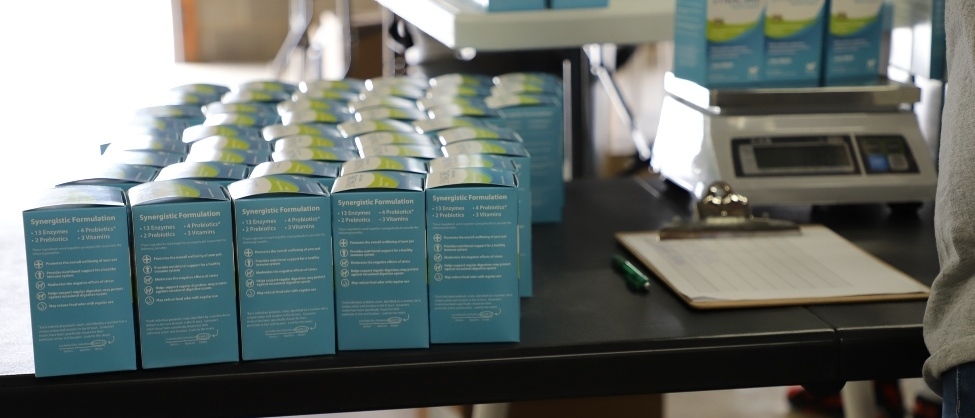 Inventory Management


WHAT IS INVENTORY MANAGEMENT?
Inventory management helps companies identify which and how much stock to order, what time to order it and ensure there's enough product to fulfill customer orders.
Good inventory management should also warn of potential product shortages so you can stay ahead of the market and be prepared.


IS INVENTORY MANAGEMENT IMPORTANT?
Finding the right balance of packaging quantities to have on hand for product and storage can be difficult. Businesses must have enough packaging on hand to cover product orders but run the risk of being overcharged or pushed out of their warehousing space if they don't get it right.
Get this wrong and it will cost you. Creating too much stock costs money and reduces your cash flow. Although inventory is reported as an asset, which it is, excess stock ties up your company's cash and can be a problem if not controlled well.


INVENTORY MANAGEMENT + BEYOND PRINT
Beyond Print can help bridge the gap with our in-house inventory management solution and extend an extra hand to guide you. Our inventory management solution is built to allow your business to run at its optimal level while successfully lowering cost.
Our dedicated staff will work with you to control costs by establishing minimum and maximum reorder levels for your products while also warehousing your product for you.
In addition, Beyond Print will work closely with your team through ongoing reviews and forecasts to ensure inventory is always on target, so you don't have to worry about running low on packaging or warehouse space.

No more managing this task on your own. Get the extra help from Beyond Print, a team that understand the importance of saving money, delivering products on time, and keeping ahead of the warehousing and logistics game.
To learn more about our inventory management solution and how we work with you to assure your pocketbook and product is protected, reach out to us here or give our team a call at 844-815-1216.

The Beyond Print Advantage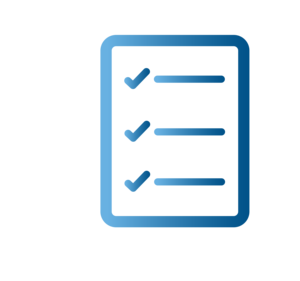 From Possibilities to Production
We honor your vision and add our expertise
We fit your project to your budget, not our price scale
We stay accessible - There's no silly questions to us
We meet deadlines and keep fast turnaround times
We have options, producing domestically and globally
We are committed to service first, at every level of our team