Stock Products
Stock Packaging Specialists Serving the United States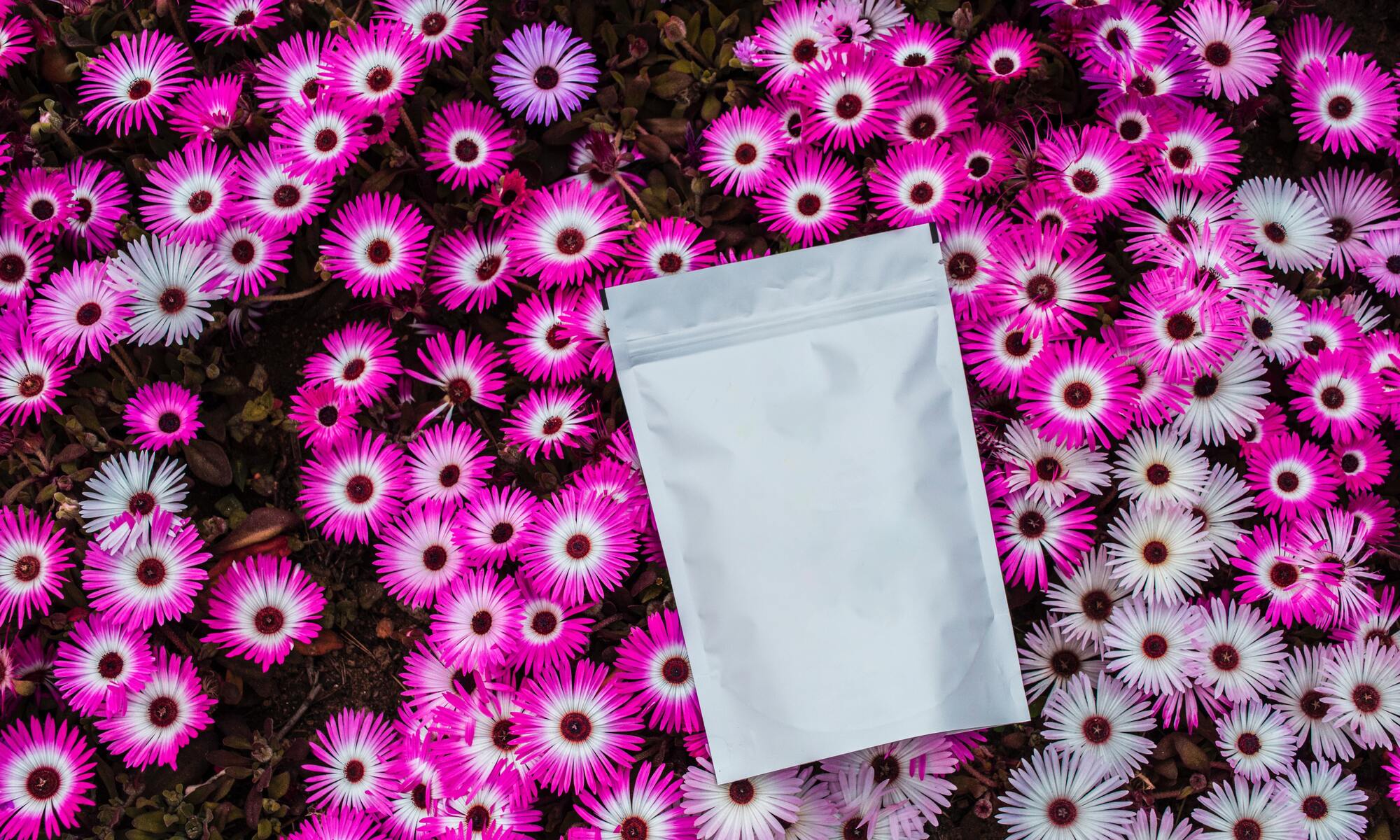 Stock Products
SIMPLE + COST-EFFECTIVE PRODUCTS IN STOCK

Not all jobs require customized packaging; stock items like premade pouches and packaging that come in set sizes might not require custom printing, which can save time and money.
Beyond Print has a large selection of stock pouches in a variety of styles, sizes, and finishes that work for promoting product.
If you are a new business or have a new product that you'd like to guage its success, stock products are a simple and cost-effective solution for many situations that could help like product testing runs, small batch or seasonal items, and insert packaging.
We understand navigating the ins and outs of product packaging and labeling is in a lot of ways confusing if you are new to it. You might not know exaclty what you need but joining up with a good packaging partner like Beyond Print that knows the right questions to ask can help bridge the gap.
STOCK PRODUCT OPTIONS
Choose from a selection of flexible pouches that include zippers, valves, and specialty finishes like soft-touch matte, kraft paper, and more. Some stock product categories we offer include:
Flat bottom and quad seal pouches with valves for Coffee + Teas

Food grade flexible pouches with front window option

Poly bags for extra product protection, single servings, etc.

Sample size pouches for testing and hand outs

Heavy duty bags and pouches for bulk sized product
THE RIGHT SOLUTION AT BEYOND PRINT

At Beyond Print we pride ourselves on finding the right solution for our clients, not the most expensive one. We help clients all over the United States figure out what they truly need to accomplish their project with the best results for their business.

Beyond Print offers a wide range of additional services:

We know it's important to learn as much as you can about a business. To get to know us better, click the following lins and meet our team, read more about us and see our clients work.
You may have questions that you'd like to ask our specialists regarding our stock packaging services. If so, give us a call today at 844-815-1216 or drop us a line here. We look forward to speaking with you!
The Beyond Print Advantage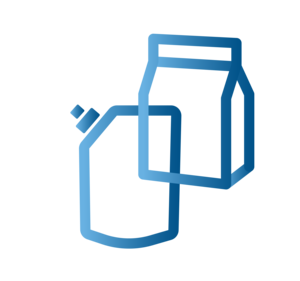 From Possibilities to Production
We honor your vision and add our expertise
We fit your project to your budget, not our price scale
We stay accessible - There's no silly questions to us
We meet deadlines and keep fast turnaround times
We have options, producing domestically and globally
We are committed to service first, at every level of our team