Welcome to Beyond Print
April 12, 2021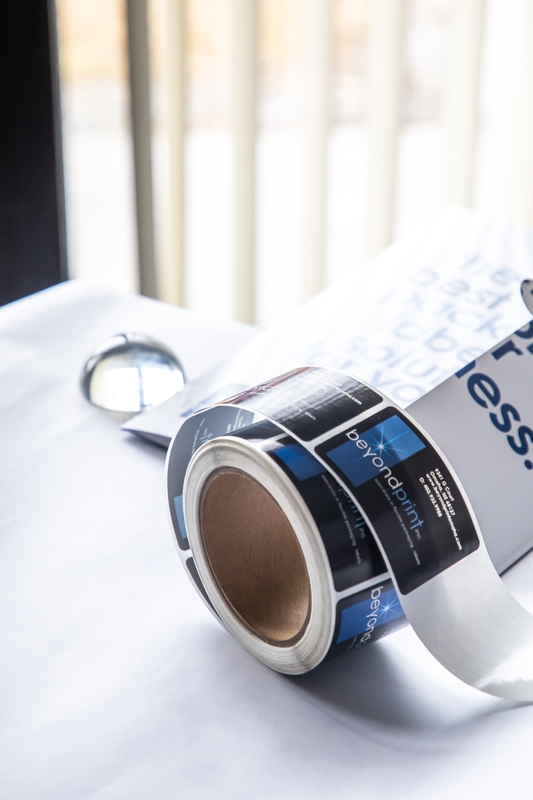 WELCOME TO OUR WEBSITE AND BLOG
We are happy that you are visiting us! Headquartered in Omaha, NE with additional offices in Kansas and New Mexico, Beyond Print, Inc. helps service clients from all over the continental United States and works with vendors that service their clients all around the world.
Known as a leader in flexible packaging and custom labeling in the USA, Beyond Print, Inc. offers a variety of products and services for a large diversity of businesses and industries.
Whether you are looking for a team to help market and promote a new brand and product or you need an export label or custom USDA cold label for shipping product, Beyond Print and our experienced team will keep you on time, in budget and deliver the very best results in line with your vision.
Below is a list of links to our unique products, services and industries we serve. We encourage you to explore our website to learn more about us, our history, our team, and our clients.


BEYOND PRINT INDUSTRIES, PRODUCTS, & SERVICES

INDUSTRIES WE SERVE:
FLEXIBLE PACKAGING
RIGID PACKAGING
LABELS
SECONDARY SERVICES
Again, welcome to our website! Please reach out to us at 844-815-1216 if you have any questions or drop us a line here. We look forward to assisting you with your next project!